April 2018 Newsletter
Advancing Racial Health Equity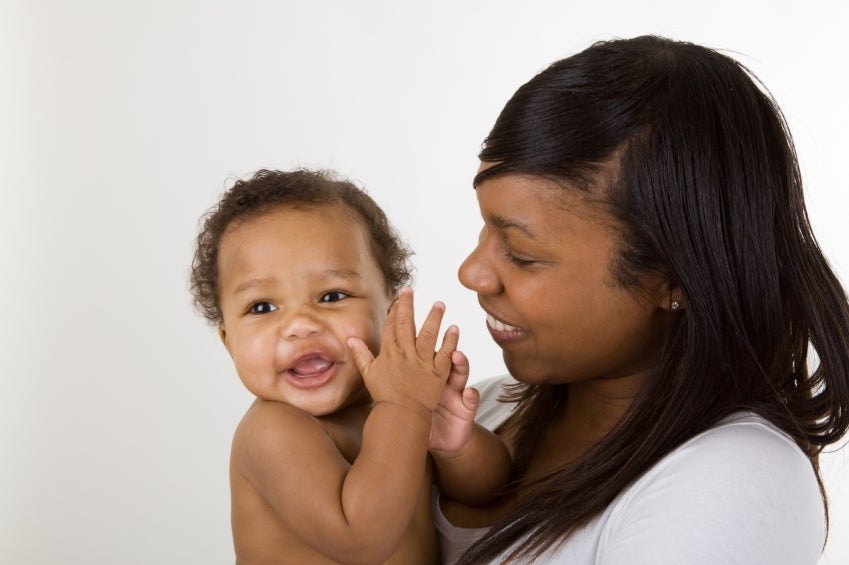 Achieving Health Equity
Health equity can be achieved when everyone has equitable access to opportunity, resources, and power. We are privileged to work in San Mateo County that is a leader in health outcomes in the state. But we also know that Get Healthy SMC has much work to do to ensure every resident can live a healthier life. Not every sector of our population enjoys optimal health outcomes in our county. In our county, the infant mortality rate for Blacks is 14.5 per 1,000 live births which is over 6 times higher compared to all race/ethnicities based on data from 2013 to 2015. We will truly maximize community health when we can address racial and ethnic inequities in accessing quality schools and jobs, healthy housing and food. In this month's newsletter, we highlight some of the work that Get Healthy SMC is doing to move us closer to our goal of ensuring everyone can live longer and healthier lives.
NEW! Check out our Data Portal 2.0
Using data to explore why people in some places live longer and have more opportunities to be healthy can help us identify what is working and what can be improved. New data can be found in the updated data portal, which has new interactive maps and charts in every Get Healthy SMC priority area – Healthy Housing, Healthy Neighborhoods, Healthy Schools, Healthy Economy, and Demographics. Our team will be hosting a webinar in June on how to use this data to inform policies and strategies that will help us reduce health disparities and Inequities. Stay tuned for details! Also, look out for Healthy Cities SMC, a profile on each city, town, and unincorporated jurisdiction that can help us understand why some places might be healthier than others. We are planning to release the profiles in May. Please let us know if you have any questions regarding the data portal. Email: HPP@smcgov.org. We hope you'll find this to be a useful tool for your work!
Community Collaboration for Children's Success Webpages are Live!
We are very excited to announce our Community Collaboration for Children's Success initiative webpages! Visit the site to learn more about CCCS, understand the data we used to identify priority areas for the initiative, and understand more about the framework guiding CCCS. We also provide answers to Frequently Asked Questions.
Ready to Serve Your Community as an EMT?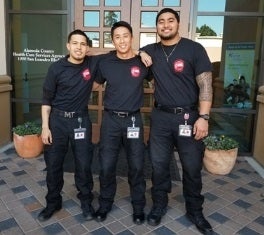 Applications are open for the Summer Emergency Medical Services Corps cohort! San Mateo County young men of color between the ages of 18 and 26 are invited to apply. Participants will receive a $5,000 student grant to complete the training and a potential job opportunity with local employers. This is Get Healthy SMC's second time sponsoring local participation in this renowned training program, which focuses on preparing underrepresented young men of color to enter the health care and emergency medical services fields. By creating economic opportunity for residents most impacted by health inequities, we can build a stronger health workforce and healthier communities. If you have any questions, please contact our Community Health Planner, Grace Streltzov, gstreltzov@smcgov.org or 650-573-2935. Apply Today!