Strategic Plan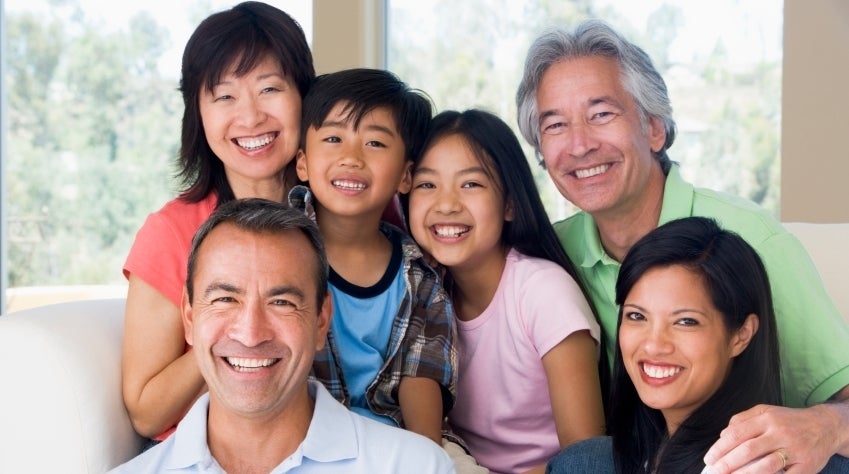 We are excited to share our Strategies for Building Healthy, Equitable Communities. These priorities build on over a decade of great work our community partners, cities, and leaders have done to promote health where people live, learn, work, and play. You can download our strategic plan in Spanish here.
In 2015, we gathered feedback on what makes a healthy, equitable community in five visioning workshops and multi-lingual surveys. Remarkably, while the participants were diverse and conversations differed slightly across workshops, the vision was nearly identical. Ten key components for creating healthy, equitable communities were identified.
The strategies presented in our strategic plan are based on this extensive community feedback, as well as local health data, research, and best practices for creating healthy, equitable communities.
You can also check out our workshop presentation here.
Learn more in our Get Healthy San Mateo County overview video!