Healthy Housing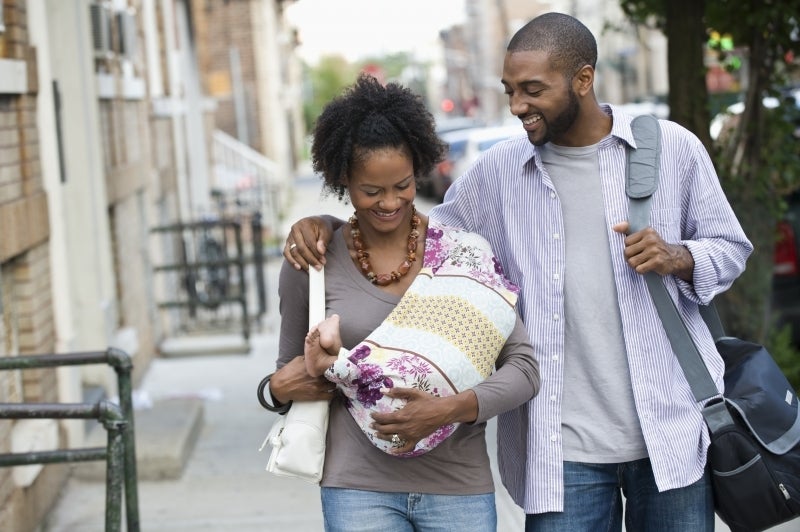 Stable and affordable housing protects health and provides the ability to engage in healthy opportunities.
6 million housing units nationwide put kids at greater risk for lead poisoning, asthma, injuries, and quality of life issues.1
People who live in healthy, affordable places live longer, healthier lives. In just 5 years, housing costs have increased nearly 70% in San Mateo County. Some people who can't afford this housing cost increase are forced to move away – resulting in a loss of social supports and longer commutes. Others accept overcrowded or substandard housing, and choose between paying rent or other expenses such as healthy foods and medical care.
Health Connection
Housing is the cornerstone of a healthy community. Housing enables people to build roots in a community — get to know their neighbors, build a social network of support, and become civically engaged. When housing is not affordable and stable, people are forced to do one or more of the following:
Double or triple up families into crowded housing conditions, which causes stress and can increase the spread of communicable diseases.2
Accept unhealthy and/or unsafe housing conditions such as mold, lead, or exposed wires.3
Pay unaffordable housing costs — diverting wages away from other important household needs such as healthy food, medical care, transportation, and childcare.4,5
Find housing far away and travel long distances to work, damaging air quality, increasing inactivity, congestion, asthma, and other respiratory diseases.6,7
Become displaced from their communities, causing stress and disrupting social support systems, and job stability.2
Disrupt children's education by displacement and overcrowded or unstable housing conditions,8 challenging their ability to graduate from high school and reach their full health potential.9
Objectives
All residents have stable and affordable housing.
Household income comfortably supports families' and individuals' basic needs (see Healthy Economy for more).
#HealthyHousingSMC