History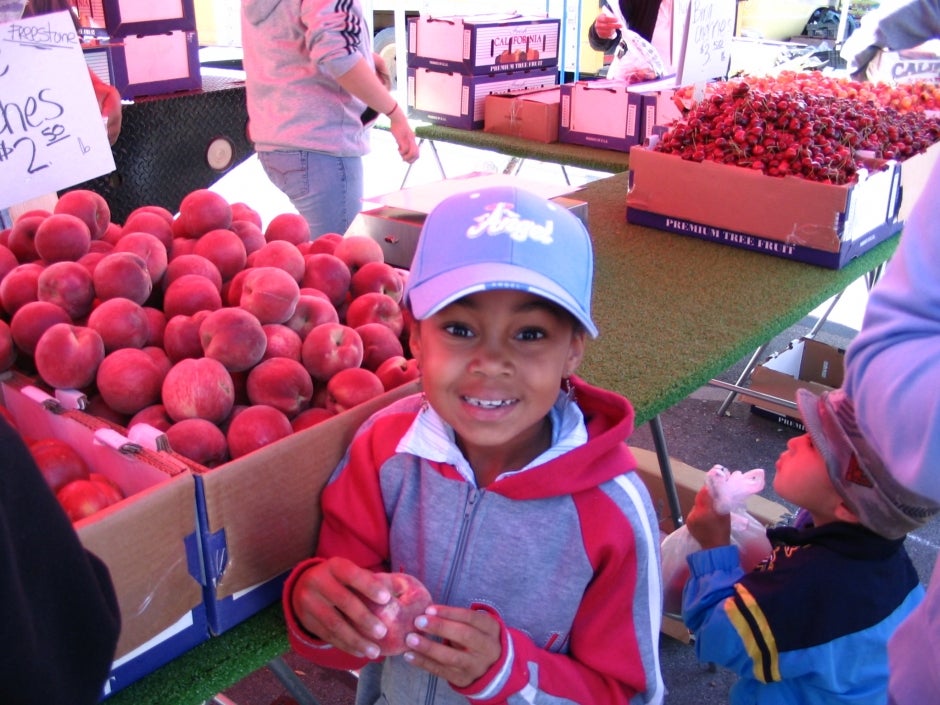 In 2004, under the leadership of then-San Mateo County Supervisor Rose Jacobs Gibson, a county-wide task force working on the Healthy Communities San Mateo County: A Community Health Improvement Initiative to Eliminate Health Disparities developed the Blueprint for Prevention of Childhood Obesity: A Call to Action to guide San Mateo County's work to build healthy communities and prevent childhood obesity.
This blueprint created Get Healthy San Mateo County (GHSMC)
— an initiative sta¡ed by the San Mateo County Health System and
implemented in collaboration with community-based organizations,
schools, cities, hospitals, and other leaders.
By 2010, many of the blueprint's objectives had been reached, yet there was still more work required to build healthier communities for all San Mateo County residents. In 2010, GHSMC released the 2010–2015 Strategies for Improving Food and Physical Activity Environments to continue guiding this work.
In 2015, with a growing understanding of local health issues and
successful strategies for building healthy communities, GHSMC
implemented a strategic refresh process. The process included reviewing local data and best practices and extensive community engagement to identify a collective vision for a healthy, equitable San Mateo County.
GHSMC Strategies for Building Healthy, Equitable Communities 2015–2020 reflects the priorities of nearly 400 community members that participated in workshops, multi-lingual surveys, and focus groups, along with guidance from a committed Get Healthy Advisory Council and various workgroups who showed a deep dedication to GHSMC.