Healthy Neighborhoods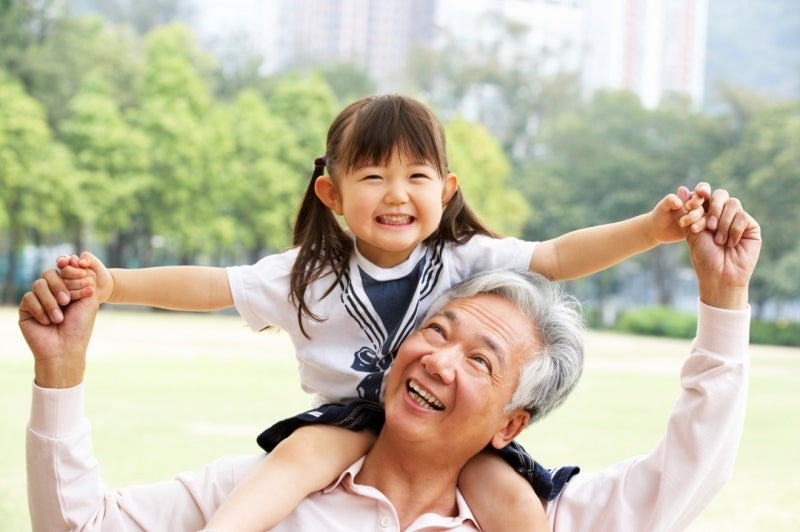 Complete neighborhoods make it easy for residents to be healthy every day in their communities by making the healthy choice, the easy choice.
54% of adults in San Mateo County do not engage in regular physical activity.1
Living near where you work and send your kids to school prevents many health issues. Creating vibrant complete neighborhoods allows people to safely walk and bike, purchase daily goods and services such as healthy foods, and easily access affordable public transportation, parks and open space. Complete neighborhoods also support small businesses that help stimulate the local economy and provide employment for local residents.
Health Connection
Complete neighborhoods promote health by creating opportunities for everyday physical activity, access to healthy foods, growing the local economy, and supporting social connections.
Safe places to walk and bike increases everyday physical activity, the leading strategy for preventing overweight and obesity epidemics as well as diabetes and heart disease.2
Access to open space and parks increases physical activity and improves water, air quality and the climate.3
When people drive less, air pollution declines and asthma and other health issues decrease — while slowing the negative effects of climate change.4
Access to affordable healthy foods through grocery stores, produce, farmers markets, and community gardens provides nutritious and culturally appropriate food that can help expose children to healthy diets early on.5, 6
Drinking less sugary drinks, such as soda and sports drinks, can help prevent health problems such as diabetes and obesity.7
Safe outdoor spaces help build strong social connections, relieve stress, and help people recover more quickly from illness.7
Small businesses provide essential goods and services for neighborhood residents and provide employment for local residents,8 which is an essential aspect of community health.9, 10
Objectives
Everyone has access to efficient and affordable public transportation and safe walking and biking conditions that connect housing, jobs, and other necessities.
Everyone has access to healthy and affordable food options and lowers their sugary drink consumption.
The environment is clean and communities are resilient to climate change.
Communities have access to safe outdoor space to be social and active.
Small businesses are a vibrant and stable part of communities.
Residents have stable housing, economic and educational opportunities (see Healthy Housing, Healthy Schools, and Healthy Economy for more).
#HealthyNeighborhoodsSMC