Success Stories
There are many local examples of cities, counties, and community organizations creating and implementing healthy policies that help make the healthy choice the easy choice.
It is only together – with our partners across disciplines and sectors - that we are able to tackle the pressing issues that impact the health of us all. Especially since the majority of decisions that impact health are made outside of a doctor's office.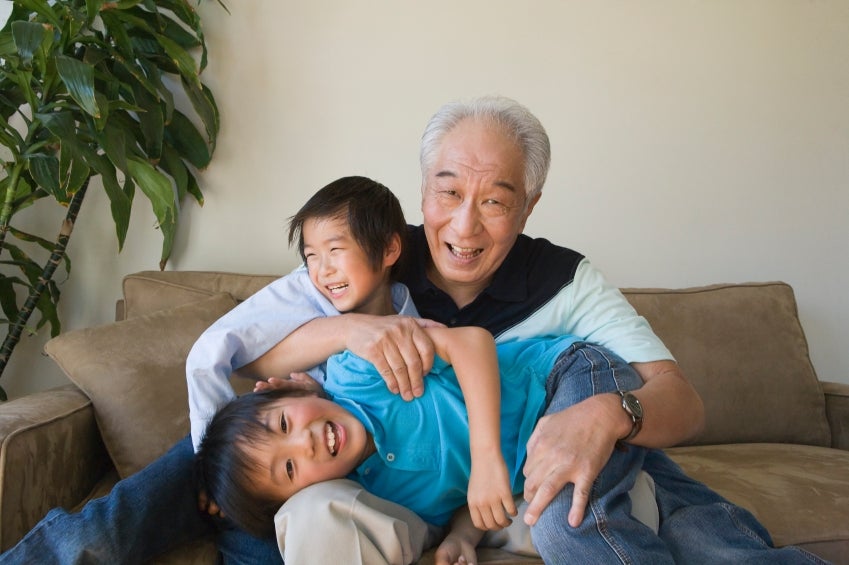 Check out recent successes that promote healthy housing and improve health and equity in San Mateo County.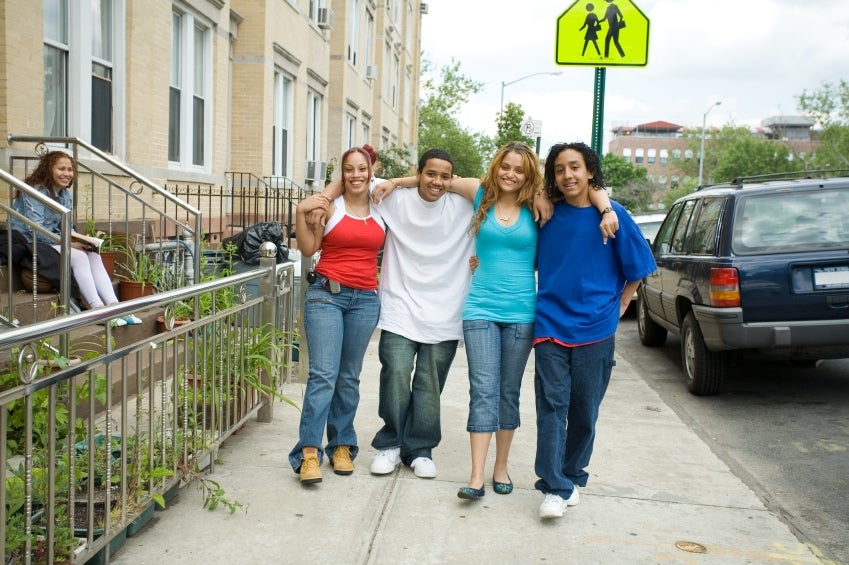 More and more communities and organizations across San Mateo County are considering how they can shape their downtowns, provide housing for the people who work locally, and build neighborhoods that make it easier to be healthy.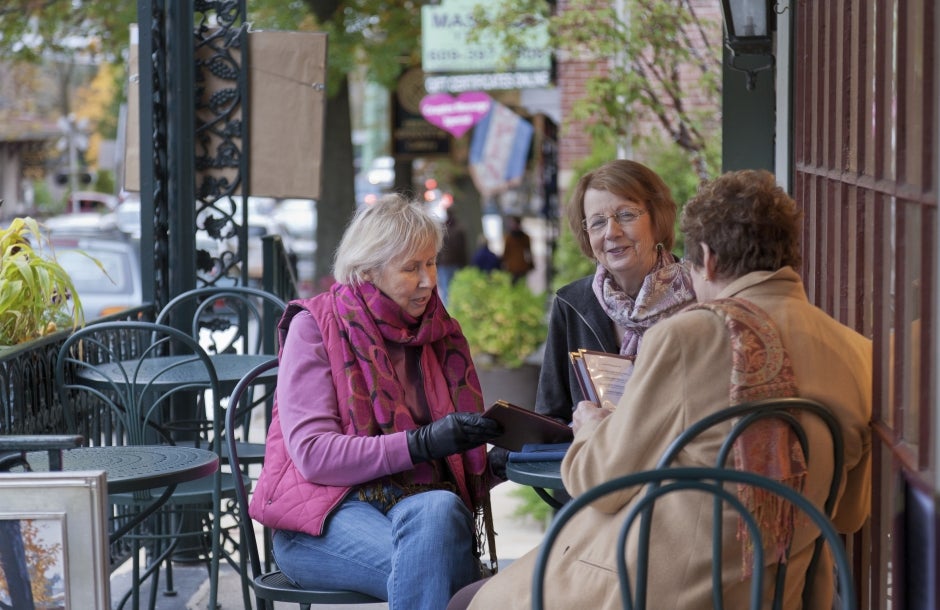 Creating a healthier San Mateo County is a long-term commitment, with a payoff well worth our time.