Community Implementation Funding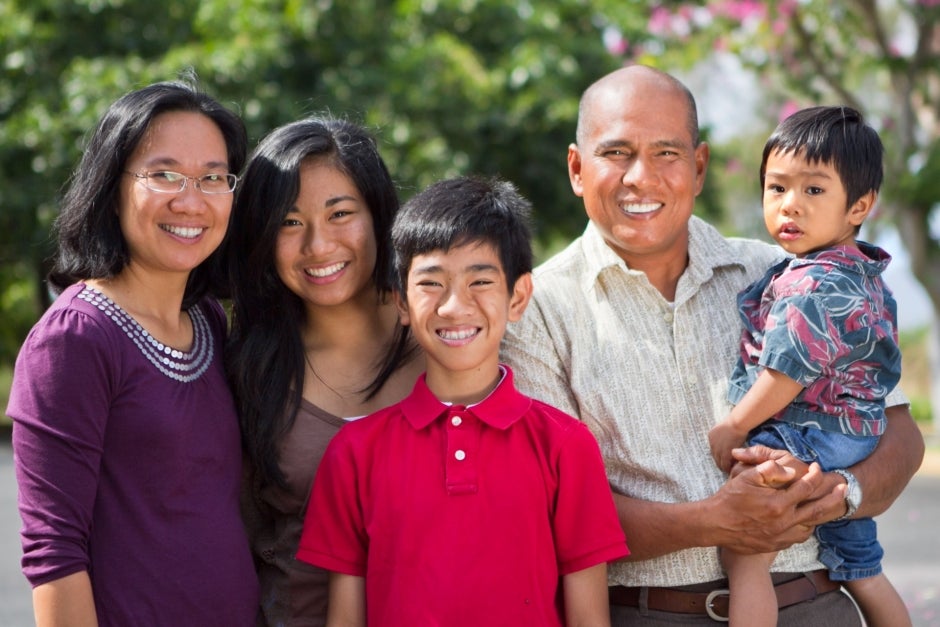 Get Healthy San Mateo County awards funding to community and faith-based organizations, non-profits, public agencies, and schools for placed-based primary prevention and health equity efforts. The focus of this funding is to improve the health of SMC residents by building healthy, equitable communities where "all residents, regardless of income, race/ethnicity, age, ability, immigration status, sexual orientation, or gender have the opportunity to reach their full potential" – the Get Healthy SMC vision.
The 2023 Request for Proposals (RFP) deadline has passed.
Timeline:
Request for Proposals (RFP) Release | January 3, 2023
RFP Informational Webinar | 12 -1:30 p.m. PST, January 9, 2023
Deadline for Questions, Comments Exceptions | 12 p.m. PST, January 23, 2023
Publication of Responses to Questions | 12 p.m. PST, January 30, 2023
Applications Due | Before 5 p.m. PST, February 10, 2023
Anticipated Award Notification | Before end of May 2023
Anticipated Contract Start Date | July 1, 2023
Join our mailing list to find out about the funding release and learn more about Get Healthy priorities and initiatives.