Park Rx Prescription Program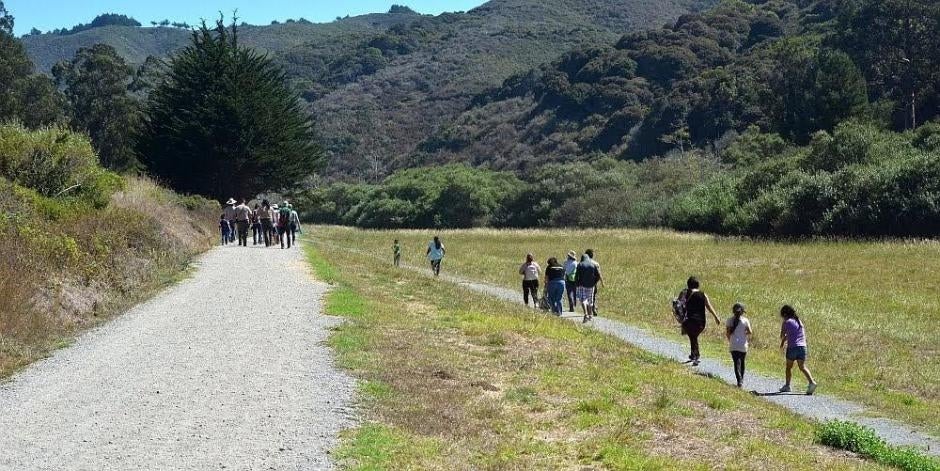 Improve your health and well-being by spending time outdoors. Everyone should have access to nature and outdoor spaces to play and rest.
The San Mateo County Park Prescription (Rx) Program promotes the use and enjoyment of parks and public lands to benefit your physical and mental health.