March 2018 Newsletter
Supportive Environments for Good Health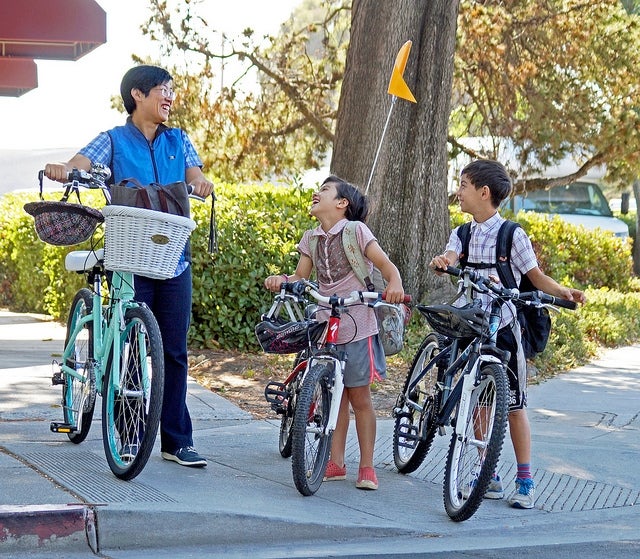 New! 15 Priority Schools Identified in New Safe Routes Equity Analysis
Traffic collisions are a public health priority given the related injuries and fatalities that follow, particularly impacting the most vulnerable road users: people walking and biking. Nearly 50% of students who live within a quarter-mile of their schools walk and bike to campus. One in four people walking or biking involved in a collision was under the age of 18. Get Healthy SMC analyzed collisions within a quarter mile of public elementary schools, taking a particular look at high poverty areas which experience elevated health inequities. We prioritized 15 priority schools for improved safety. These schools accounted for nearly 30% of all collisions involving someone walking or biking, even though they account for less than 10% of all public elementary schools in the county. If we can support our most vulnerable kids to walk or bike to school safely, we can prevent disease and build a culture of health for everyone in our county. Click here to read the full report. Please share the report with interested partners and parents!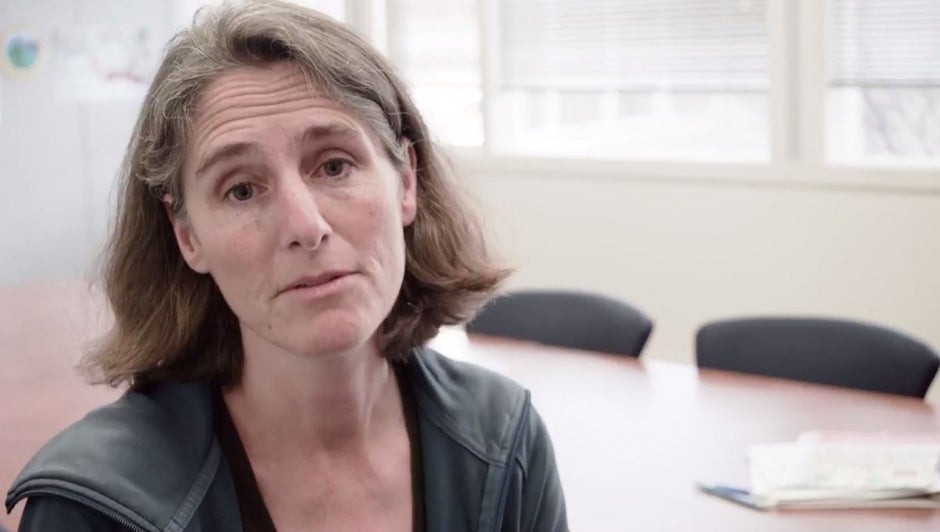 Did You Check Out Our Get Healthy SMC Video Series: Health and Place?
"One out of four residents struggles with chronic heart disease. What are the earliest strategies we can adopt that actually prevent the root cause of problems from developing?" says Louise Rogers, Chief of the San Mateo County Health System, in one of the five short videos Get Healthy SMC recently launched. In case you missed the announcement of our Get Healthy SMC video series earlier this month, you can find them here. We developed this video series to share the community-identified priorities of Get Healthy SMC and expand awareness of what it takes to build healthy, equitable communities. Please help us get the word out by sharing these videos with your networks!