July 2017 Newsletter
Nourishing Good Health
Delay in GHSMC Community Implementation Funding
As many of you are tracking, there has been much uncertainty in the federal policy landscape about the provision of health insurance and access to healthcare in the United States during the last few months. While the Congressional action early Friday morning suggests that the major components of the Affordable Care Act will remain in tact for the time being, the San Mateo County Health System is closely monitoring what's occurring in Washington and taking careful note of the potential impacts on our residents. To be fiscally prudent and assure we meet the health needs of the communities we serve, we are delaying the release of our Get Healthy San Mateo County Community Implementation Funding opportunity as we gauge how changes in federal funding may impact our health agenda. We hope to be in a position to release the funding opportunity in September and will keep you updated on any changes. Please contact our staff with any questions.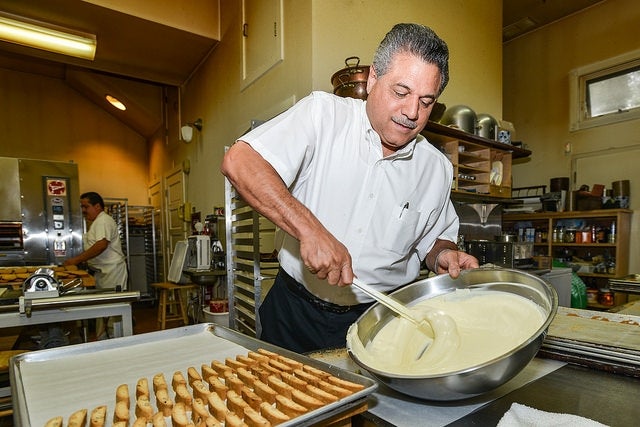 San Mateo County Low-Wage Worker Profile
A key priority of Get Healthy San Mateo County (GHSMC) is a Healthy Economy. A strong local economy builds household financial security for all and promotes everyone's health. An important aspect of financial security is wages—how much money a person or a family makes at their job(s). For most people, but particularly for low-income people, wages are the only source of income to rely on daily and monthly expenses with a limited cushion of savings and additional wealth to draw from. This makes even small changes in wages critical to a family's financial security. In order to better understand the characteristics of the local low-wage workforce, GHSMC analyzed the demographics and industries of San Mateo County's low-wage workers– defined here as those who earn $15 per hour or less. Read more here.