January 2019 Newsletter
Committed to Building Healthier Communities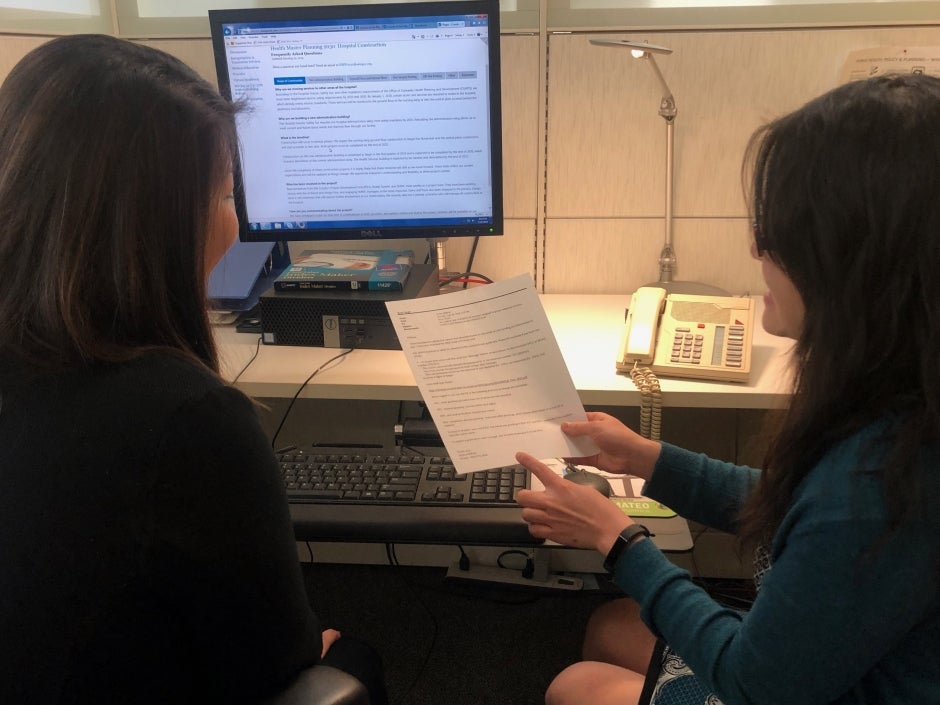 Exciting Intern Opportunities Available for the Summer
We are now recruiting two summer interns! The Healthy Economy intern position will support the implementation of inclusive hiring and contracting practices and the Civic Engagement and Health Intern will provide research and communication capacity to our civic engagement and community health work. Applications are due no later than Thursday, February 28, 2019 5.p.m. PST.
Apply for a Census 2020 Job!
Want to help your community and earn some extra income? Apply for a Census 2020 job. You have to be a U.S. citizen and at least 18 years old.