January 2016 Newsletter
Touchdown for health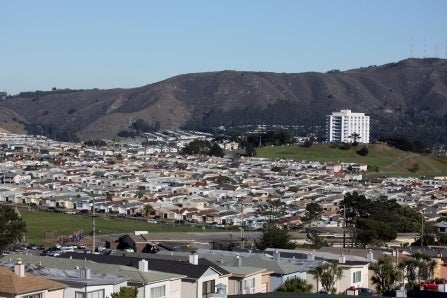 We're back in action
Use this month's newsletter highlights as conversation starters next weekend and wow the crowd! To start with, we're excited to announce the seven projects selected to receive 2016 Get Healthy San Mateo County Community Implementation Funding to help advance healthy, equitable communities across San Mateo County this year. Welcome aboard to:
Community Alliance for Family Farmers
Community Legal Services of East Palo Alto
Faith in Action
San Mateo-Foster City School District
SPUR
Urban Habitat
Youth Leadership Institute.
We look forward to sharing milestones of their great work with you! Find more information on their projects here.
Policies and strategies and data….oh my!
We're looking for 2 grad student interns to join our team this summer. One intern will conduct an assessment of city-adopted goals and strategies to create healthy, equitable communities in San Mateo County. The other will analyze data to uncover socio-demographic characteristics and how these trends have impacted health overall. Know someone who would be a great fit? Applications are due February 29.