August 2015 Newsletter
Health you can count on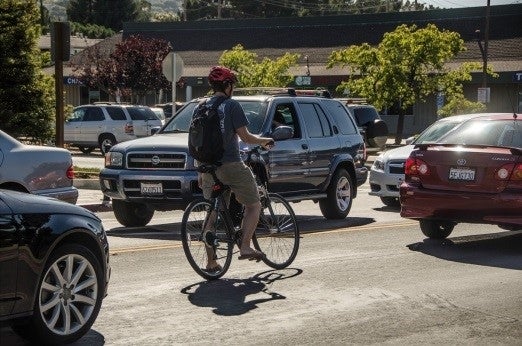 We've got a lot of great opportunities to get involved in advancing healthy, equitable communities next month. Mark your calendars!
Wednesday, September 2: Our strategic plan for building healthy, equitable communities is coming out next week! Based on local health data, research, and extensive community feedback, we will focus on 4 key priorities through 2020. The strategic priorities document will include details on each priority area and the connections to health, as well as data and specific opportunities for action.
Tuesday, September 8: Mark your calendar for next year's community implementation funding opportunity! The Request for Proposals is coming out September 8 and due October 8.
Thursday, September 17, 4-6:00pm, San Mateo County Health System, 225 37th Avenue, Room 100: Check out our upcoming in-person meeting to share our new mission and strategic priorities, as well as the community implementation funding opportunity.
Tuesday, September 22 (time TBD): Informational webinar on our strategic priorities and community implementation funding.