Phase II CCCS community priorities are finalized!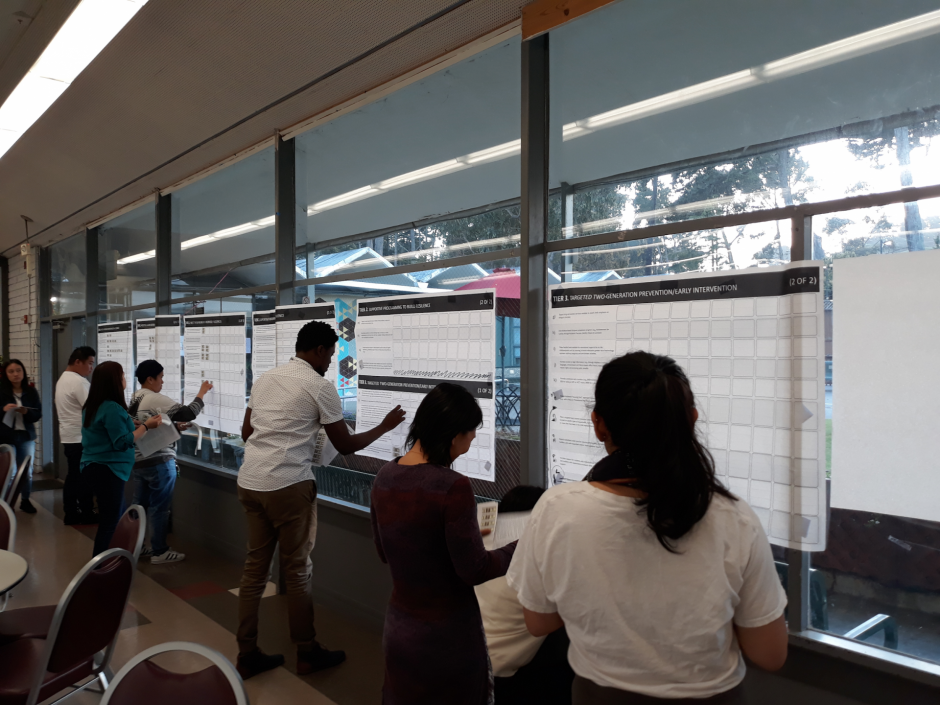 Community planning is complete in East Palo Alto and Daly City! A deep thank you to everyone who shared their time and thoughts in these communities, and a huge shout out to the champions from both communities who made the outreach and engagement possible!

And now the moment we've all been waiting for! The top East Palo Alto needs and priorities and Daly City needs and priorities are available at our website!