Improving and Protecting Our Low-Wage  Neighbors' Health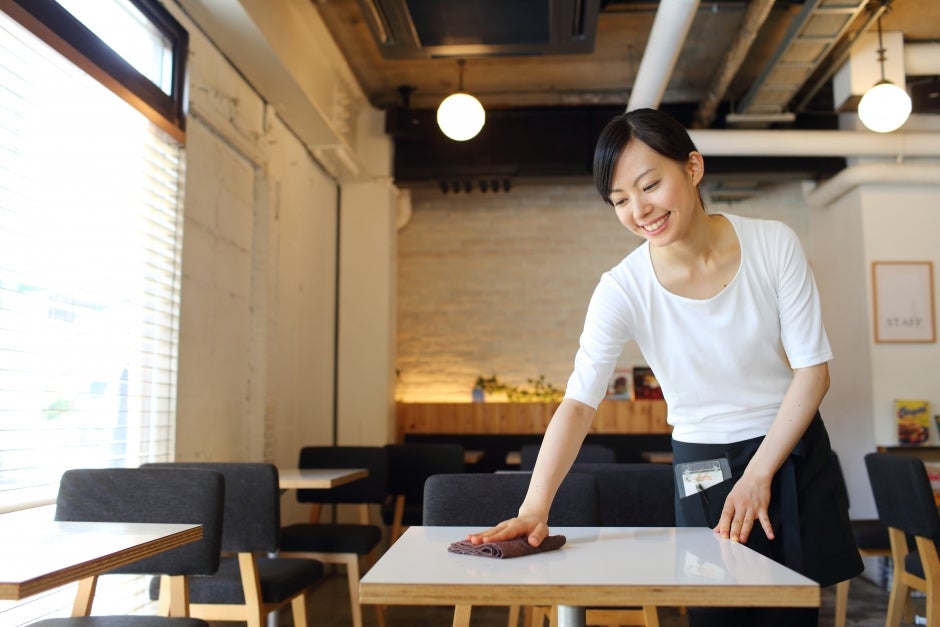 Daly City is considering a minimum wage ordinance, and we were excited to hear members of the public citing our Low-Wage Workers Profile during the first hearing. Daly City Council also recently passed a resolution condemning wage theft violations by a local employer. Income is a critical component for health, and the numerous health impacts of wage theft include food insecurity, toxic stress, and decreased time for healthy activity.

Many San Mateo County workers will see a boost to their income in 2019. The minimum wage in Belmont and Redwood City is increasing to $13.50 per hour, and the minimum hourly wage in San Mateo will be $15 for employees of local businesses and $13.50 for nonprofits. All other California workers will be earning between $11 and $12 an hour, depending on the size of their employer.