November 2018 Newsletter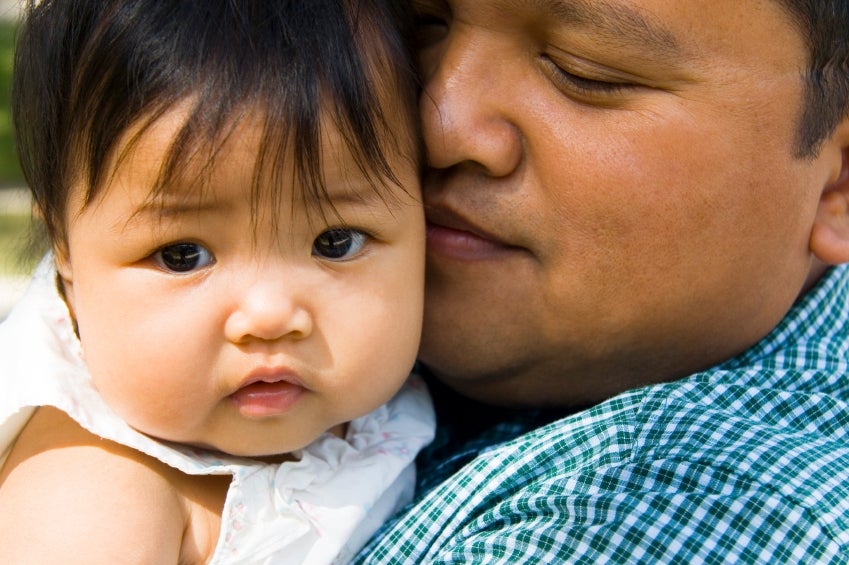 Upcoming SMC Youth Commission RFP!
San Mateo County Youth Commission Request for Proposal will be released December 5, 2018! San Mateo County Health will be seeking proposals for a provider with experience in youth development and a commitment to supporting the well-being of all youth in San Mateo County. For more information, read here.
Health Equity Now! – Says the Largest Public Health Professional Association
The American Public Health Association (APHA) focused its 2018 annual conference on Health Equity and made a point to focus on racial health equity as a critical priority for the profession. The opening plenary featured Dr. David Williams from Harvard, who has developed pivotal research on "how racism makes us sick." This dynamic and well-respected professor shares some of his research in plain language in this TED talk. Read more…