Health Equity Now! – Says the Largest Public Health Professional Association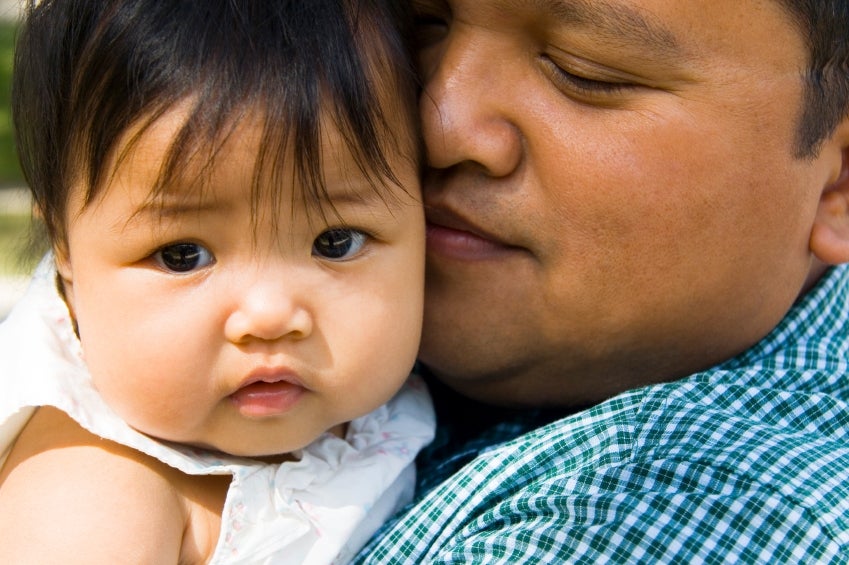 The American Public Health Association (APHA) focused its 2018 annual conference on Health Equity and made a point to focus on racial health equity as a critical priority for the profession. The opening plenary featured Dr. David Williams from Harvard, who has developed pivotal research on "how racism makes us sick." This dynamic and well-respected professor shares some of his research in plain language in this TED talk.
Health Policy and Planning manager Shireen Malekafzali, presented at APHA on HPP's award-winning work to advance health equity on a panel with fellow California Endowment Awardees, Monterey County and Los Angeles County. Her presentation, Centering Community: the Social Determinants of Health Equity, featured the Get Healthy San Mateo County collaborative's focus on community partnership, funding partners on the ground, and a focus on policy -always with a sharp eye on advancing health equity.