June 2016 Newsletter
Healthy Communication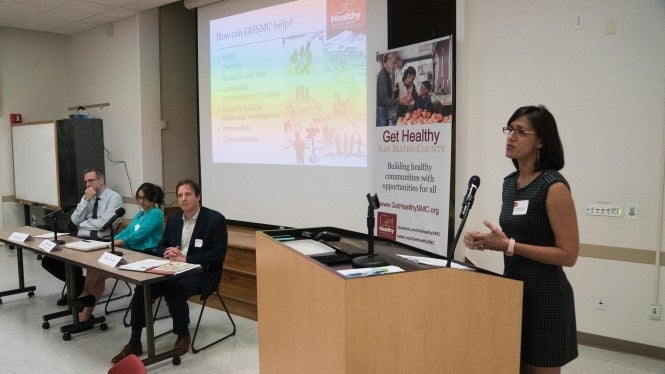 Watch TV at work
Our Spring Community Benefits for Health forum videos are streaming! If you couldn't make it to the forum or want a refresher, sit back and catch the three presentations from local planning law expert Julian Gross, Steven Turner on Partnership Redwood City, and Belén Seara of San Mateo County Union Community Alliance.
Same URL, more to explore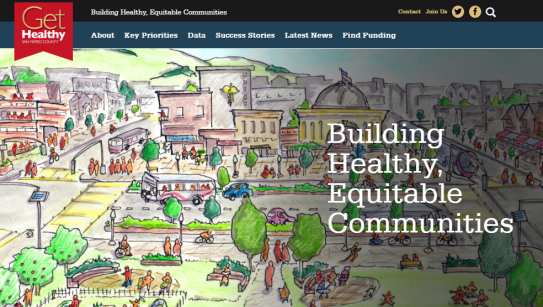 Have you seen our shiny new website? Click around into our priorities and how to build healthy, equitable communities. Be sure to zoom into our interactive maps and charts in our Data section and check out Success Stories for new ideas.