Community Benefits for Health Videos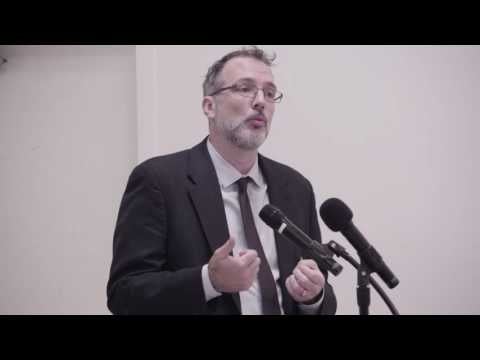 Check out our videos from the spring Community Benefits for health forum! Hear from leading experts in the field about how community benefits can promote health. Can't get enough?
You can also check out presentations by Belén Seara, Director of Outreach and Community Partnerships, San Mateo County Union Community Alliance on a Campaign for Community Benefits, and Steven Turner, Planning Manager, City of Redwood City on Partnership Redwood City.