July 2016 Newsletter
Health Gizmos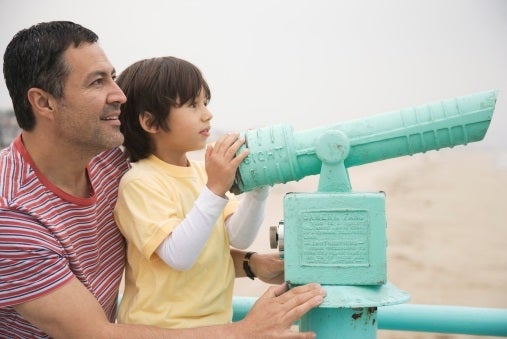 En Español por favor!
We heard from many of you that having our strategies for building healthy, equitable communities translated into Spanish would help you better reach the Latino community. We're excited to announce that we now have our full strategic plan available in Spanish! Please help us distribute our plan, "Estrategias para construir comunidades saludables y equitativas" to your networks. We also have printed copies available. Email us and we'll send you some to distribute!
Join the Get Healthy SMC Initiative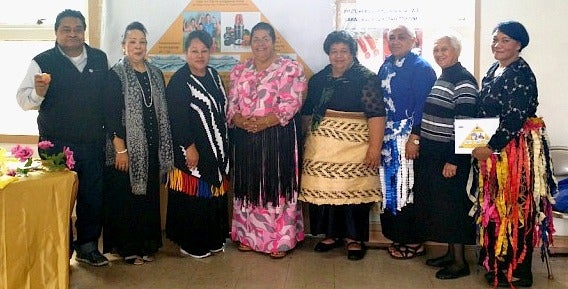 How would you make San Mateo County healthier? Next month you can apply for our annual Community Implementation Funding and advance health where we live, learn, work, and play. Mark your calendars for our:
Check out our website for more resources on how to create a stellar application using our online application system this year and download the funding flyer. See the great work accomplished by our 2015 recipients here.
Come work with us!
We're looking for two interns to help us build healthy, equitable communities and inspire healthy changes. Please visit our website in early August for position descriptions and requirements, to download the application and share with your networks as well – we're looking for grad or recent grad students who can help us 16-20 hours/week starting November through May.