Funding Application Resources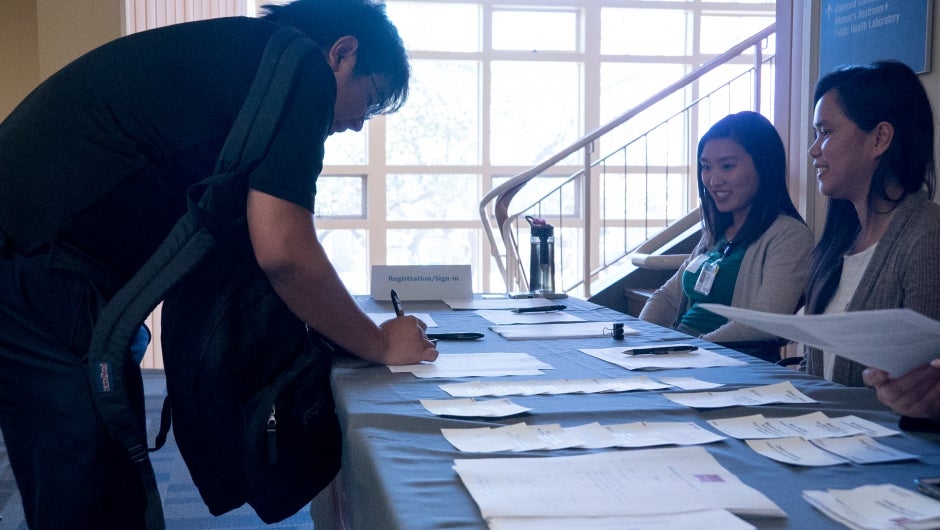 Check out this Assessment Methods for Policy and System Change Efforts as a resource to identify and develop methods to assess the effectiveness and impact of their policy and advocacy strategies. Please contact the Get Healthy team if you need assistance with identifying methods to assess and track your outcomes and impacts.
Here is the SMC Contract Template to learn more about the agreement process.