Welcome Trish Erwin to the South San Francisco CCCS Team!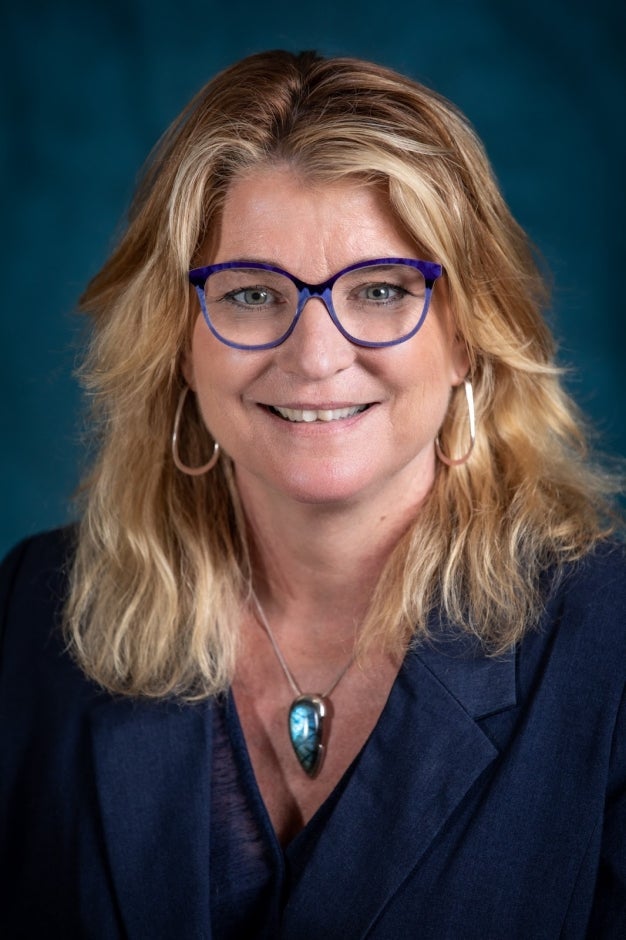 We are excited to share that Trish Erwin, Quality Improvement Manager in Family Health Services, will be working closely with stakeholders in South San Francisco (SSF) to implement the CCCS priorities. Trish was instrumental in the SSF Clinic's participation in the Resilient Beginnings Collaborative, a Genentech-funded initiative to reduce exposure to trauma and increase resilience in the pediatric setting. We are so lucky to have her expertise and knowledge on this project!
Also in South San Francisco, the organization Trauma Transformed will provide a training to Boys and Girls Club staff on working with young people who have experienced trauma. South San Francisco Unified School District Counselors and Special Education teachers will receive trauma training as well. The City of South San Francisco continues to be a committed partner in this work and is exploring several implementation strategies–more details to come!
Photo credit: Trish Erwin