Seeking Applications from Local Food Providers to Serve Meal Program for High Risk Residents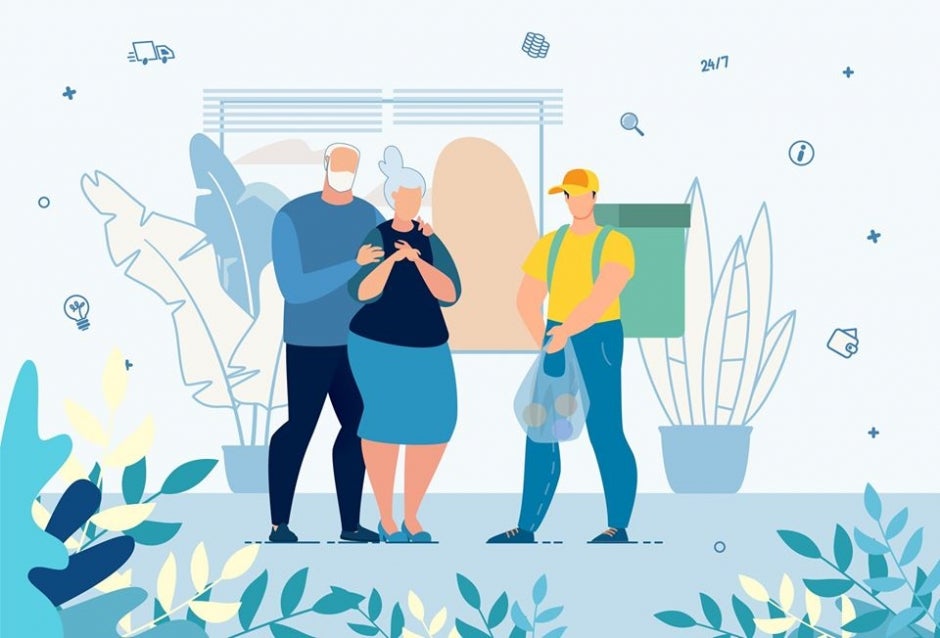 Older residents at high risk from COVID-19 can receive three nutritious meals per day delivered to their home from restaurants and other food providers across San Mateo County, helping them stay home and stay healthy. If you are or someone you know is 65 and older, or age 60-64 at high-risk from COVID-19, are COVID-19 positive or have been exposed to COVID-19, and live alone or with one other eligible adult, you might be eligible (other criteria apply). Call (800) 675-8437, and speak to multi-lingual county staff to apply for meal delivery services.
The program also provides an avenue for local food services and providers to continue operations and maintain their employees, softening the losses felt by the COVID-19 crisis. If you are a local registered caterer and food provider and are interested in applying to serve in this program, please call the following numbers: (833) 261-3663 (Spanish); (833) 600-7276 (English); (833) 600-7275 (Mandarin) or click here for more details.