Pediatricians Unite Against Racism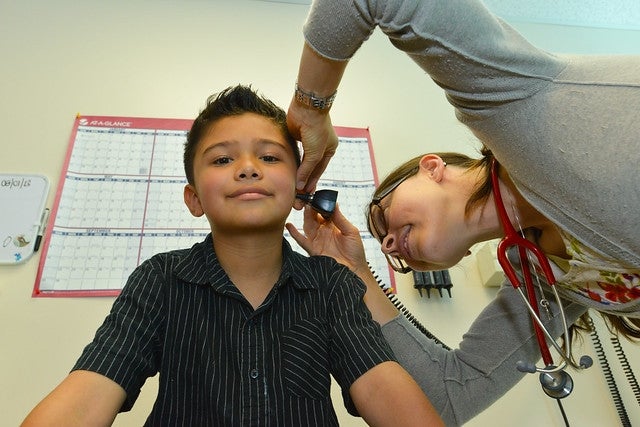 The American Academy of Pediatrics recently released a statement on the profound impact of racism on children's health and development. The report identifies pediatricians as key actors to help fight racial disparities and build resilience among children through culturally safe medical care, implicit bias training for medical and school staff, and encouraging community and school-level advocacy for racial equity and restorative justice. The recommendations are squarely aligned with community priorities identified through the CCCS process and we are pleased to have pediatrician partners at the table!
Interested in how County Health is working to address systemic racism? As part of its ongoing efforts to advance racial equity, County Health has developed a staff training to help staff understand how race and racism impact client health. We are also supporting programs like Emergency Medical Services Corps to help build the pipeline of diverse healthcare providers that can provide culturally competent care to our clients.