Participate in a Community Health Forum!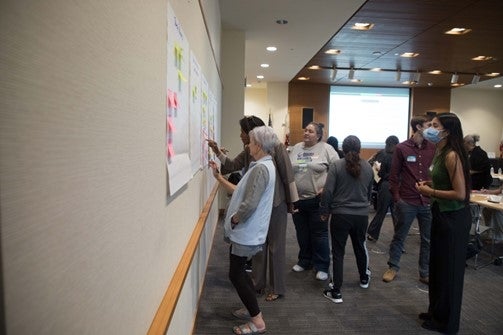 Community members have been participating in community health forums. The forums are an opportunity for community members to provide feedback on the health needs of San Mateo County residents that will guide the development of a Community Health Improvement Plan. So far, this is what the community has shared as top health issues:
Access to basic healthcare
Mental health
Housing
Wealth/income inequality
Chronic diseases (diabetes, heart disease)
Join us for one of the next Community Health Forums:
October 2: East Palo Alto (English)
October 10: Redwood City (Spanish)
October 11: Half Moon Bay (Spanish)
Your input is important!
For more information and to register, visit this link.