Park Rx Events
San Mateo County Park Rx normally has a number of interpretive events throughout the year. See what's happening.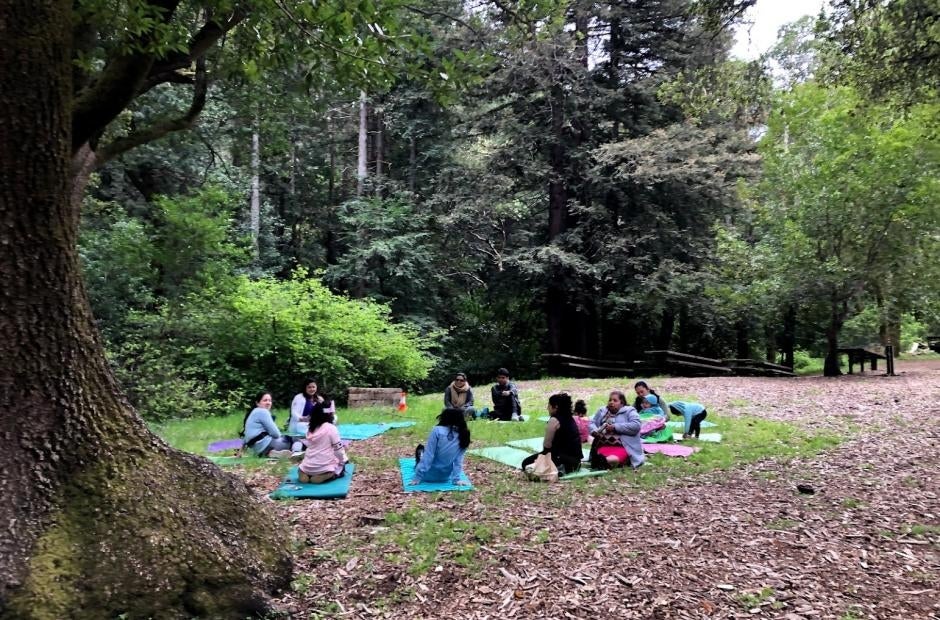 Unlimited visits to our County Parks
Attention nature lovers. You may be eligible for a free annual park pass! We all deserve access to parks and the opportunity to explore and enjoy the beauty of our 20+ County Parks. Many now can with the Mariposa Program which gives fair access to parks and nature. This program benefits residents who receive the following benefits:
Medi-Cal
CalFresh
CalWORKS
San Mateo County Access and Care for Everyone (ACE)
If you receive one of these benefits, call to request your annual park pass. Our County's Human Services Agency has dedicated bilingual staff who will assist you. To request a free annual park pass, leave a message with your full name and phone number: 650-508-3200. A friendly HSA staff will call you back and mail a free annual park pass, hablan español, ¡llame!