Latinx Senior's Living in Poverty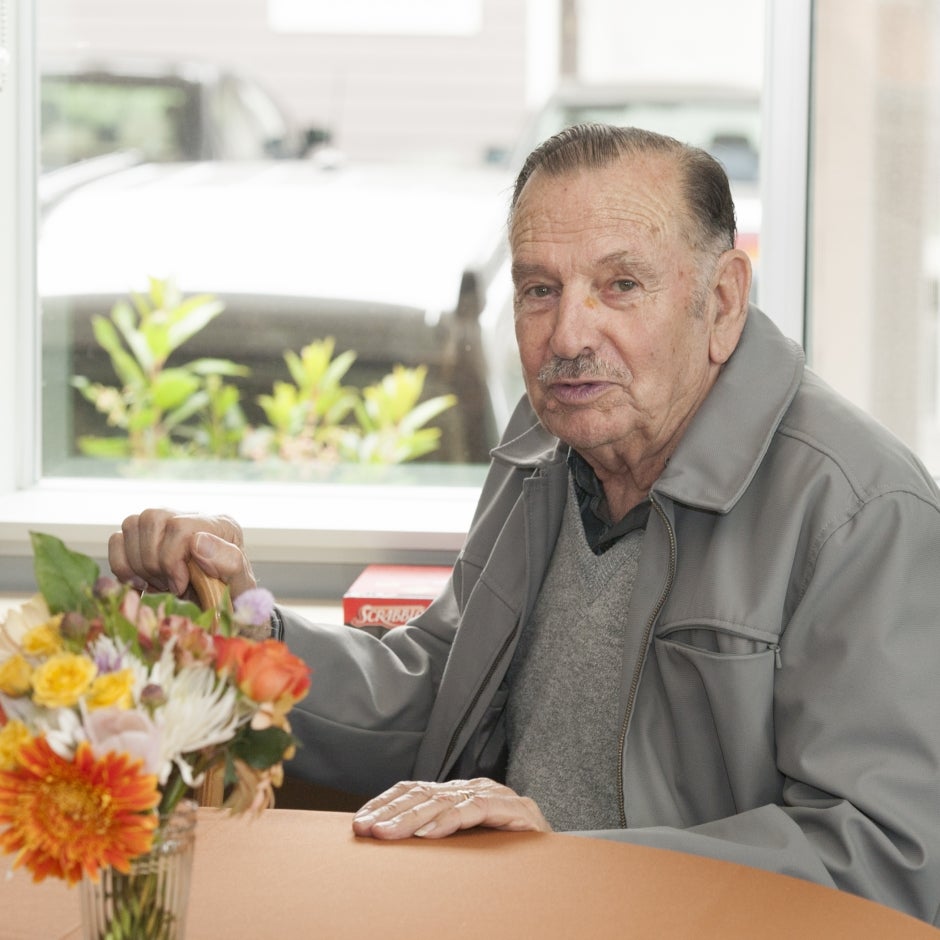 According to data from UCLA Center for Health Policy, 56% of Latinx seniors in San Mateo County live in poverty compared to 40% of white residents over the age of 65 (to get to San Mateo County numbers click on the county tab on the chart, select San Mateo County, and click ok). Unequal access to retirement assets is one of the many causes of senior financial security disparities. Universal retirement plans and addressing the racial wealth gap can all help improve financial security disparities for San Mateo County seniors.

California Secure Choice retirement program will provide 7.5 million workers with access to a low-cost and portable individual retirement account. By 2019, all California employers will be required to either offer an employer sponsored retirement plan or allow workers to make payroll contributions to a California Secure Choice plan.