Join Our Team! Limited-Term Community Health Planner Positions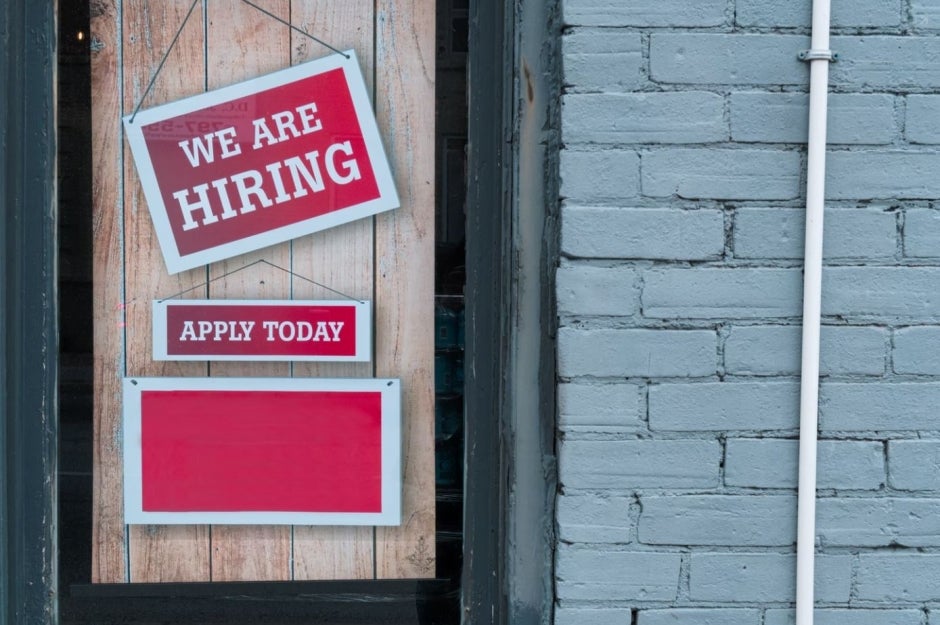 There are currently two limited term community health planner vacancies. These positions will help us advance health equity in the COVID-19 pandemic response and public health practice in two areas:
Community Health Planner – Health Equity Practice: Enhance internal organizational equity infrastructure and capacity through training, equity action plans, and cross-sectoral, intergovernmental partnerships
Community Health Planner – Community Engagement: Build mechanisms for active external community engagement infrastructure through the establishment of mechanisms for input, feedback, and shared decision- making with a diverse group of stakeholders.
Applications will be accepted until successful candidates are identified. Follow this link for more information and to apply Community Health Planner – Limited Term