Job Loss Equals Health Insurance Loss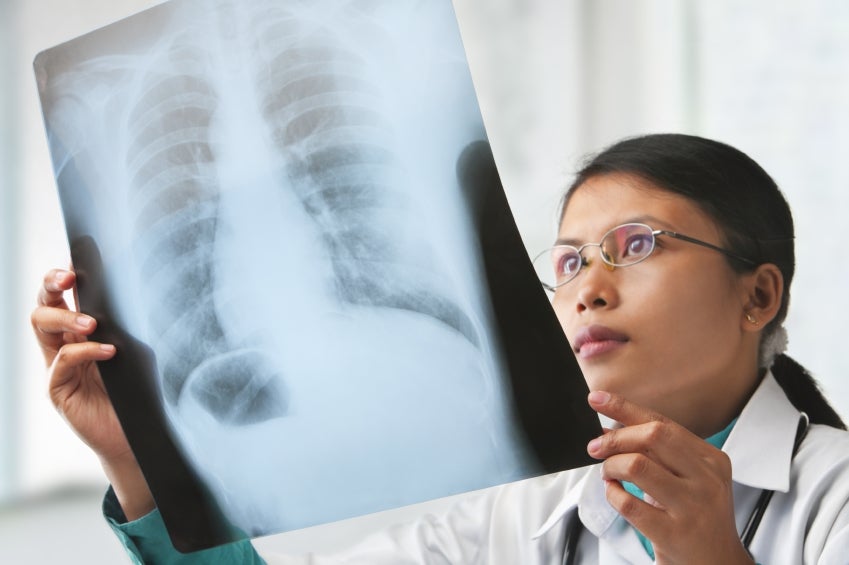 In the United States people primarily depend on employers to access healthcare benefits. As the number of unemployed residents increases, so does the number of people without health insurance. If you don't have health insurance, please call the San Mateo County's Health Coverage Unit Hotline at (650) 616-2002, from 8:30 am – 5 pm, Monday – Friday, to schedule a free health insurance screening appointment. Interpretation in multiple languages is available.
The unemployment rate for San Mateo County as of the end of March of 2020 is the lowest in the state at 2.8% (the data has not yet been seasonally adjusted and may be revised in the future) and increased slightly from the previous month (+0.5). The industries that experienced the largest number of job losses between February 2020 and March 20202 are leisure and hospitality, professional and business services, and trade and transportation and logistics, while government was the main industry that experienced job growth.