It's the Peninsula Economy, Smarty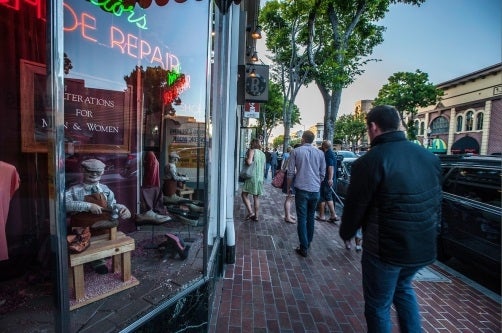 A new report by the Joint Venture Silicon Valley's Institute for Regional Studies finds the Peninsula is short 60,000 housing units needed to accommodate recent population growth.
The report shows how this shortage has only been exacerbated by the addition of 65,600 jobs and 39,800 residents in the last year. The report also notes how San Mateo County's unemployment rate declined to 3.1%, below the state and nationwide averages of 5.5% and 5%. With economic growth comes a need for smart growth policies to secure more housing and better transportation systems so all can thrive. Find more on Get Healthy SMC's healthy economy here.