Improving Health for Vulnerable Families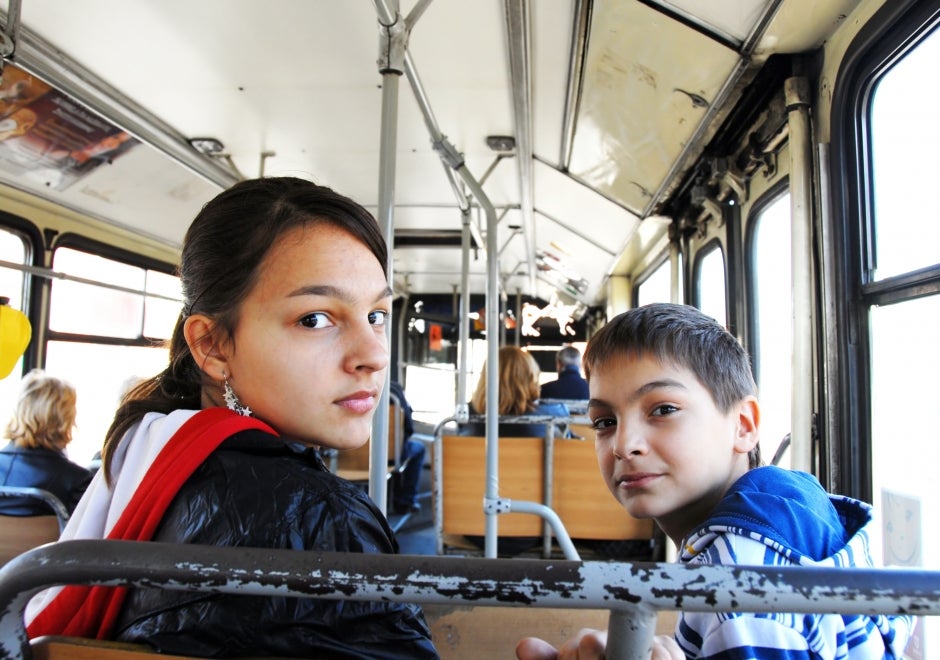 We are pleased to announce the Community Collaboration for Children's Success initiative, a place-based, trauma-informed planning process to identify barriers to success for youth and their families and determine interventions to improve outcomes for the most vulnerable youth in San Mateo County.

The initiative is a partnership among several of San Mateo County's youth-serving departments. The goal is to address the need for additional supports in neighborhoods with the greatest proportion of young people in the County's most intensive youth services such as Child Welfare, Juvenile Probation and Behavioral Health and Recovery Services. A review of data identified four priority neighborhoods that will be the focus of this initiative in North Fair Oaks, South San Francisco, Daly City and East Palo Alto. Health Policy and Planning will coordinate and manage the project over the next year and a half, working closely with County and community partners.