How Can We Make Our Bus System Work for You?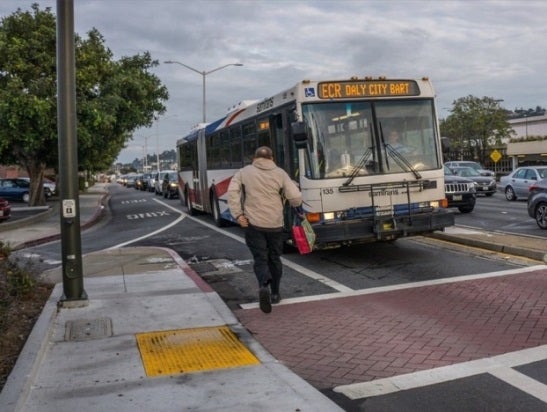 Reimagine SamTrans is a once-in-a-decade study that will examine every route and every angle of our local bus system. Please join us in by taking their 7-minute survey before the end of the year! A robust, accessible public transportation system is a key strategy in ensuring healthy and equitable communities. Visit their website to learn how else you can participate at www.reimaginesamtrans.com.
Learn about the project and ask a question: SamTrans is hosting an online Virtual Town Hall on Monday, December 9 starting at 1 p.m. You can register here for the live viewing. The video will remain on the San Mateo County Transit District YouTube channel for later viewing as well.