Great Plates Delivered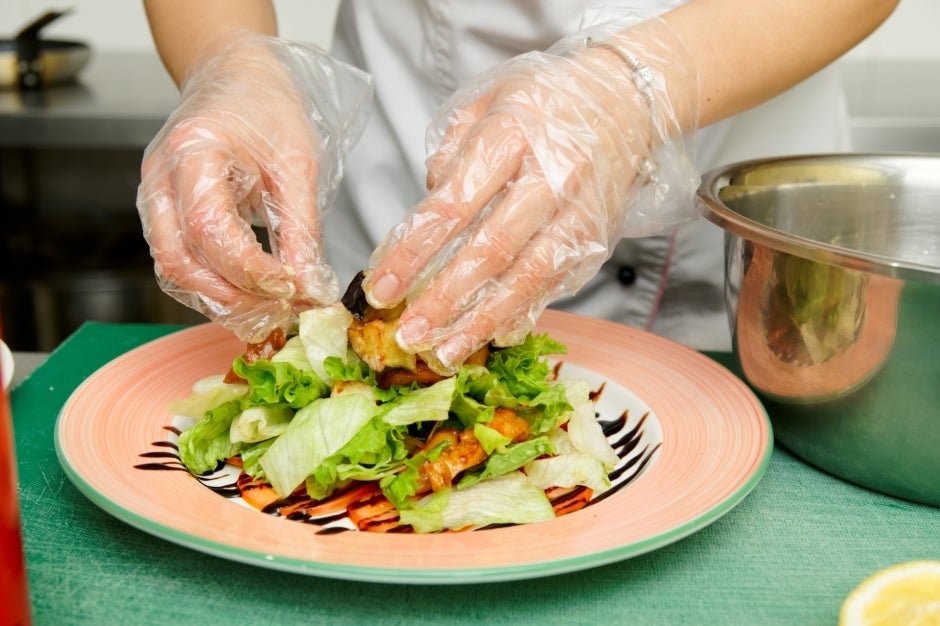 San Mateo County's Great Plates Delivered Program has been extended through July 10. The program ensures that seniors are able to receive nutritious meals from local restaurants during the COVID-19 pandemic. To date 1,448 older adults have registered for the program and over 60 restaurants are participating. The program, administered by County Health, remains open for enrollment, and eligible residents are encouraged to call (800) 675-8437, and speak to multi-lingual county staff to apply for the meal delivery services.
The Great Plates Delivered ended on July 9, 2021 due to the end of federal program funding. Great Plates Delivered is no longer accepting new participants.