Getting Back to Work: Highlights from 2nd San Mateo County Economic Roundtable Discussion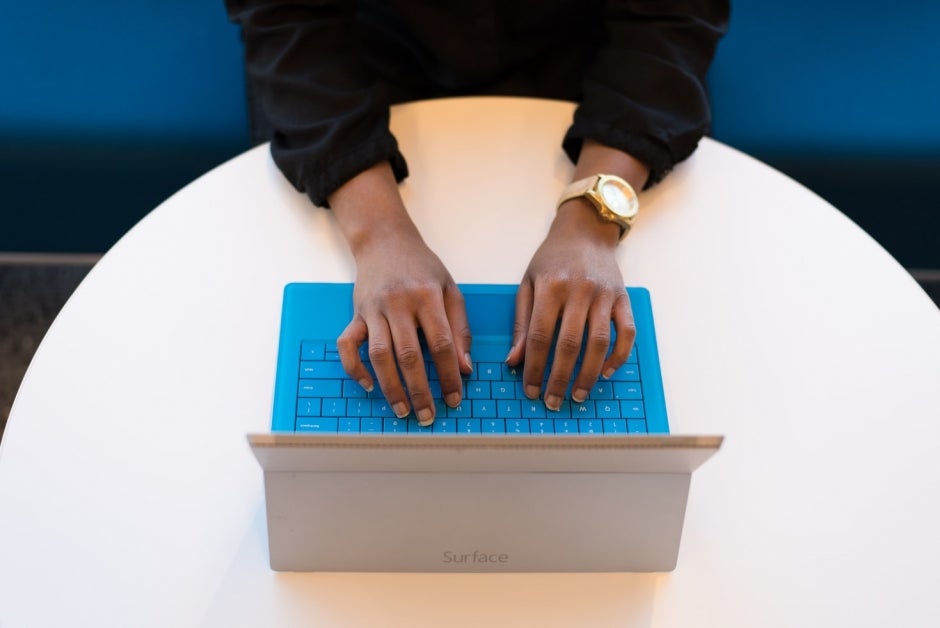 On September 1st, San Mateo County hosted its 2nd Economic Recovery roundtable discussion focused on improving access to workforce services and jobs for displaced and unemployed workers in the county. We heard from Supervisor Dave Pine, Deputy County Manager Peggy Jensen, Annelies Goger, with the Brookings Institution, who discussed key frameworks for increasing racial inclusion in the workforce; San Mateo County ranks 50th for this indicator compared to other U.S. metros according to Brookings Institution data. The session also included Luther Jackson and Bob Bell with NOVAworks to discuss the county's COVID-19 Economic Recovery framework, as well as two customers of NOVAworks who shared best practices for addressing their needs. Key ideas discussed included:
Build a human designed workforce eco-system informed by those who are most impacted, and employers have a key role in designing training programs and are connected directly to workforce and service providers
Build racial inclusion priorities into company policy
Foster blended learning inclusive of both soft and hard skills, on-the-job training, and combined with classroom learning.
Leverage anchor institutions and guaranteed income strategies to support the most vulnerable workers
Address harmful barriers in the hiring process such as age and race bias and four-year degree requirements that may not be applicable to the position.
In case you missed the session, check out the recording here.