Female Frontline Health Workers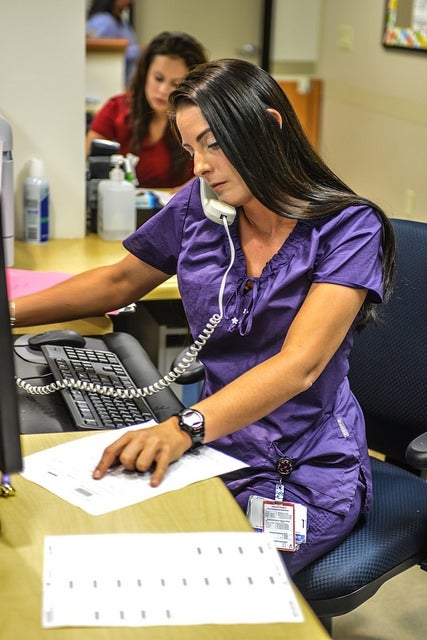 The State of California's Employment Development Department projects that the healthcare and social assistance sector will grow by more than 25% between 2012 and 2022 in San Mateo, San Francisco, and Marin County. Many positions in this sector are "frontline worker" occupations, which are characterized by low-wages, onerous scheduling, and high turnover. Frontline worker occupations are defined as healthcare workers that perform routine and essential healthcare services in all settings, and constitute 50% of healthcare positions in the United States. Some of these occupations, such as home health and personal care aides, are some of the fastest growing occupations in the area.
Nationally, frontline workers are predominantly women. According to a recent publication released by the US Census Bureau, occupations with 80% or more female workers include many frontline healthcare occupations, including vocational nurses, medical assistants, and home health aides.
Hospitals and health systems throughout the country have begun to address frontline working conditions by supporting staff within existing health systems and promoting their mobility into higher paying positions. Common practices include creating incumbent worker pipelines, providing career coaching, and offering work-based learning opportunities. Many hospitals have been able to improve patient satisfaction, reduce turnover, and augment employee performance outcomes through these programs.