Cultivating a Local Food and Farm Bill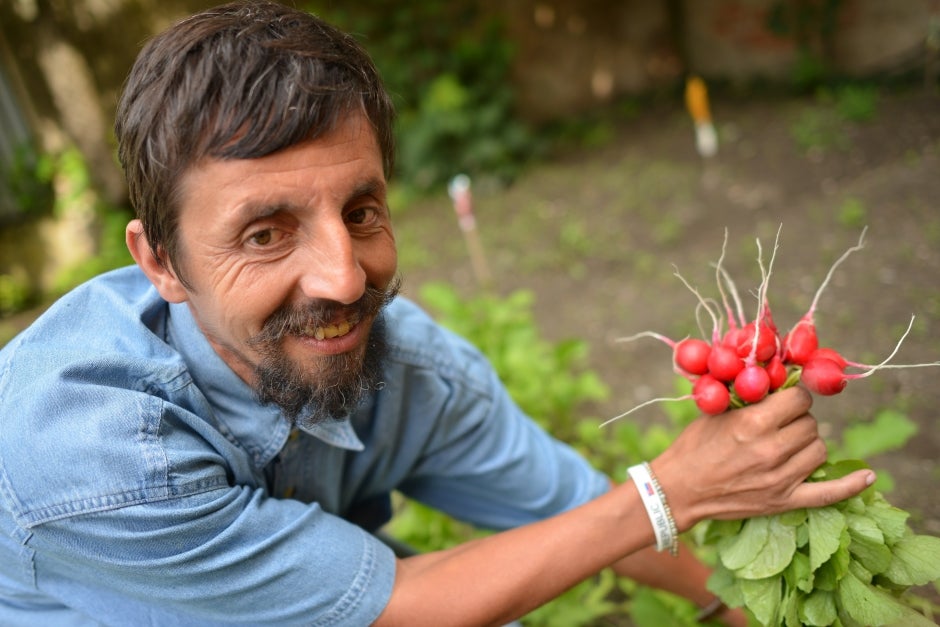 The San Mateo County Food System Alliance wants your help improving the County's agricultural economy and ensuring healthy food access for all. As part of developing a local Food and Farm Bill, the Alliance is holding four forums this year, the first on 2/16 from 2-3pm in Half Moon Bay on Succession and Transition Planning for farmers, ranchers, agricultural land owners and people who provide professional support services to agricultural clients. Hear about resources and support programs for the agricultural and professional support services community, and help test initial analysis and provide input into recommendations for the local Food and Farm Bill. Register in advance here.
For more information, please see the Succession and Transition Planning Workshop Flyer.