COVID-19 Paid Sick Leave Access for Workers: A Training for Public Health Programs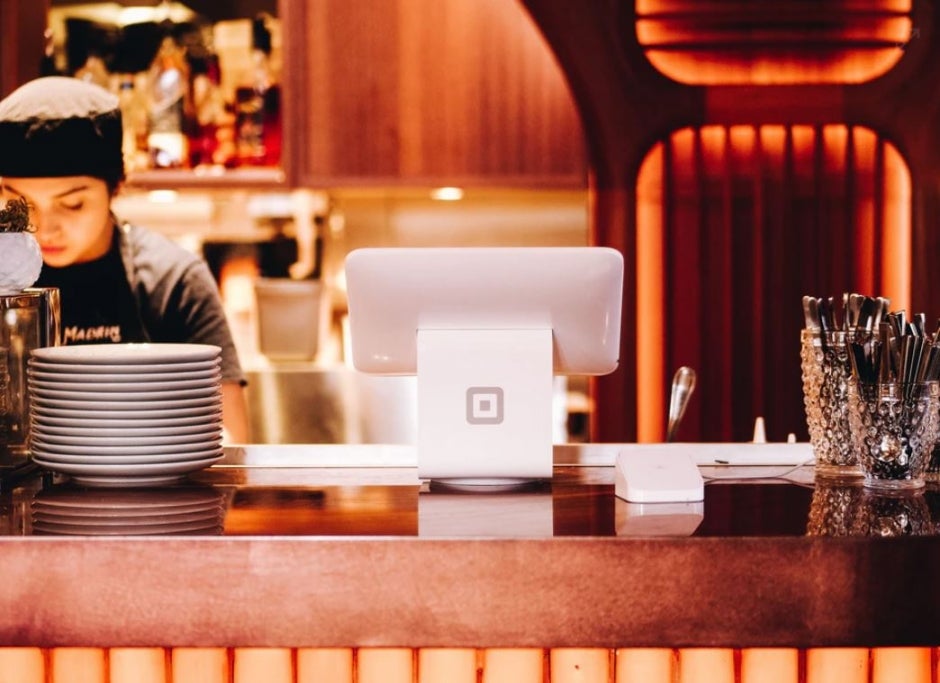 Last month the California Labor and Workforce Development Agency (LWDA) and Legal Aid at Work hosted a training for public health departments across the state on informing patients of their rights as workers to paid sick leave for COVID-related needs. Access to sick leave ensures greater equity in vaccination access and preventing disease transmission. Highlights included an overview of the state's Safer At Work Outreach Toolkit (offered in multiple languages) and understanding the various COVID-19 leave and pay options, some of which are set to expire on September 30, 2021. A big thank you to the co-organizers including San Mateo County Health's Deputy Health Officer Dr. Curtis Chan who also serves as the Maternal, Child and Adolescent Health (MCAH) Committee Co-Chair of the California Conference of Local Health Officers (CCLHO). In case you missed the training, please check out the links below for the PowerPoint slides and additional resources:
For questions on this training or assistance with sharing information, please contact Katherine Wutchiett with Legal Aid at Work (kwutchiett@legalaidatwork.org) or Sebastian Sanchez with the LWDA (Sebastian.sanchez@labor.ca.gov).