Community Collaboration Process (CCP) Working Group and Leadership Meet!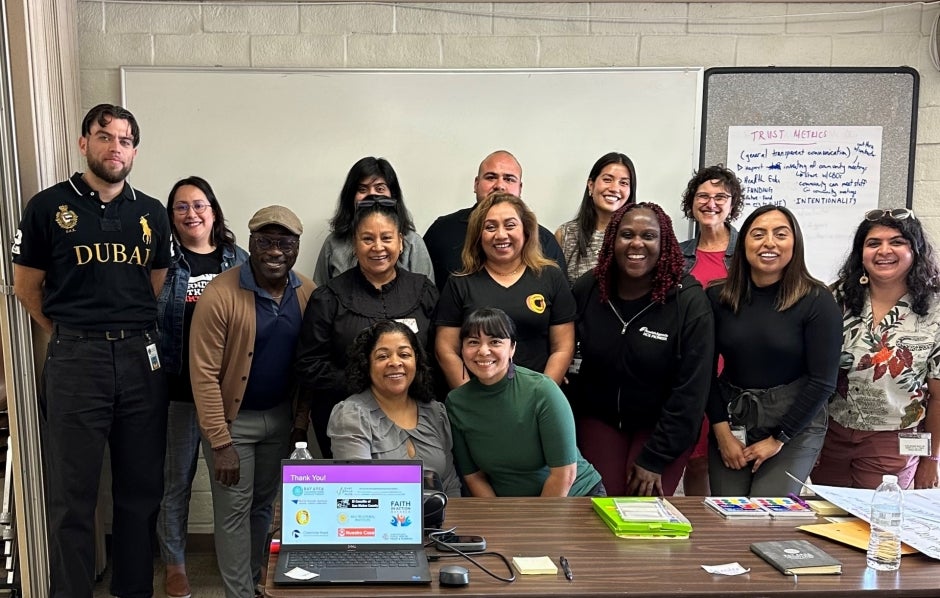 On May 15, our HPP Equity Team hosted the first CCP prioritization meeting in-person with our working group members. The intent of the meeting was to work together with PHPP to prioritize evaluation metrics for documenting progress on meeting the CCP recommendations for a community collaboration structure. Summary of priorities:

Structure recommendations:

Develop a PHPP Strategic plan
Fund a convening organization to lead a collective impact model whose scope spans the social determinants of health

Trust recommendations:

Increase presence in community meetings and events
Transparent, honest, and consistent communication
Consistent access to health education
It was great to see and hear the rich conversations that took place among the working group and leadership. This kind of meeting is another step forward in continuing the important work of community engagement.