CCCS Top Priorities for Action to Advance Racial Justice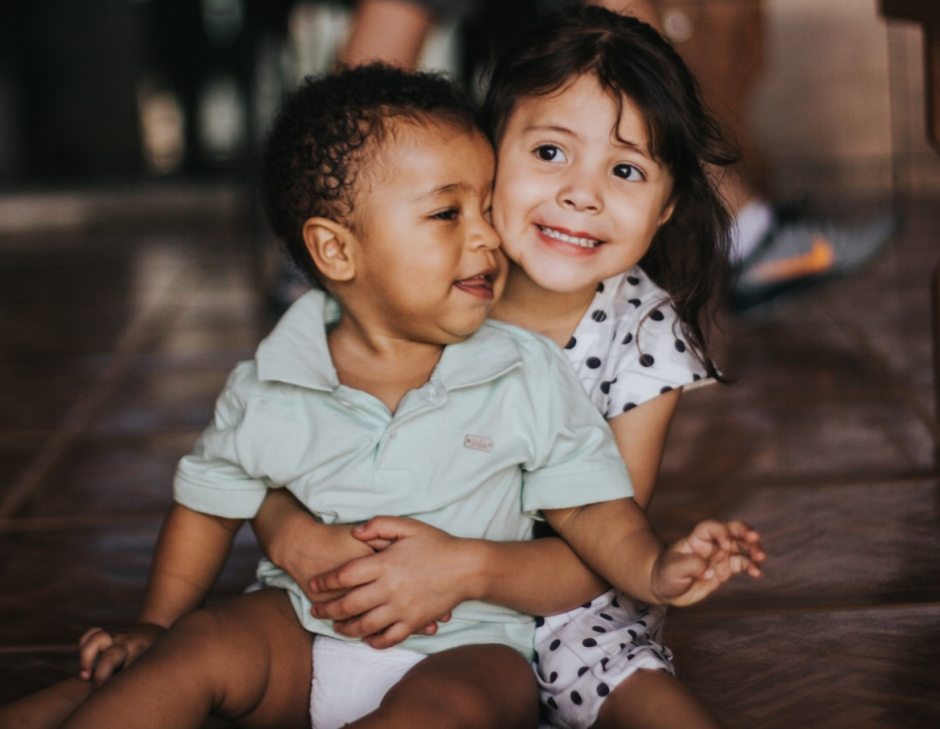 With an unwavering commitment and urgency to see real and lasting change in our systems and structures that is critical to ensuring a bright and successful future for our children, CCCS Partners across the County have been actively engaged to identify their top priority actions for advancing racial justice:
Funding prevention instead of punishment – move money upstream to support families and youth to prevent issues before they begin.
Assemble a people of color board or commission to inform the Board of Supervisors to increase representation in San Mateo County, whose residents comprise a majority people of color.
Advance restorative justice practices in schools and juvenile systems so we minimize punitive systems that over police children and youth of color and create a tail spin for their ability to be successful.
Increase mental health supports as rapid response instead of policing.
Declare racism a public health crisis.
A clear and strong resolution of anti-racism for our cities, County, hospitals, and other institutions.
CCCS partners will meet at the end of the month to discuss strategies for advancing these priorities, opportunities for collaborations, and action-oriented next steps for moving forward as a collective. CCCS partners in North Fair Oaks/Redwood City have also voiced their interest in holding community relationship building discussions to bridge gaps between local law enforcement and communities of color. If you are interested in engaging in a workgroup to advance the priorities, please contact Shireen Malekafzali, smalekafzali@smcgov.org and Sharon Calaunan, scalaunan@smcgov.org.