About San Mateo County Park Rx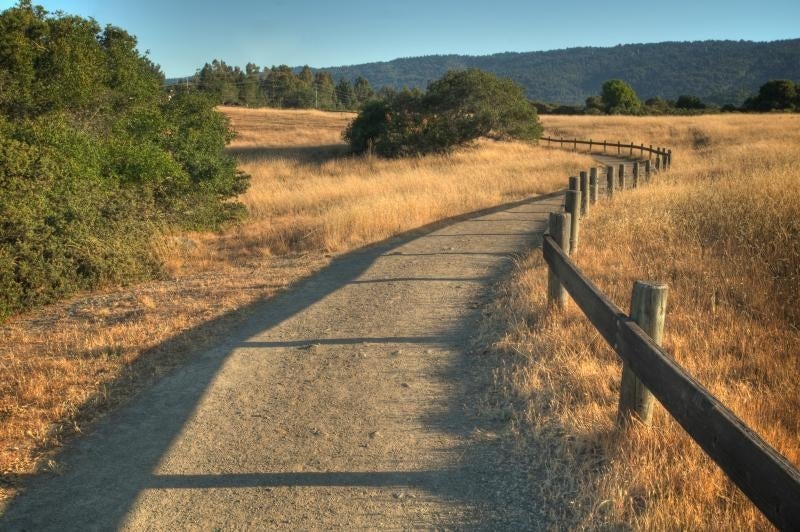 San Mateo County Park Prescription (Rx) Program is part of a national initiative to promote spending time in nature to improve health and well-being. Time spent in nature benefits your physical health:
Reduces blood pressure and headaches
Promotes overall health and well-being
Promotes faster healing time
Lowers Stress
And improves your emotional health:
Increases academic performance and productivity
Improves mood and behavior
Reduces mental fatigue, anger, and frustration
Explore the outdoors anytime. Join your community in one of the many open spaces in our area or ask your health care provider for a Park Prescription today.
For more information or to be put on an event reminder list, please contact Gloria Cahuich-Gonzalez at gcgonzalez@smgov.org.