About Us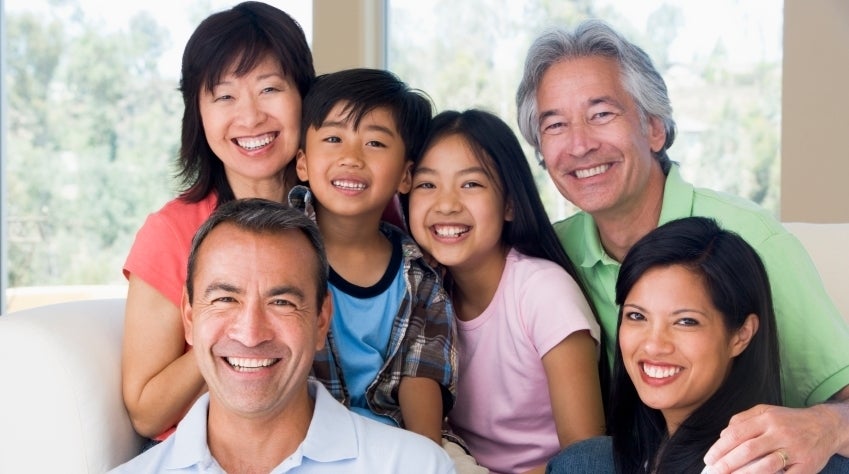 Health begins where people live, learn, work, and play. Get Healthy San Mateo County is a local collaborative of community-based organizations, County agencies, cities, schools, and hospitals working together to advance policy change to prevent diseases and ensure everyone has equitable opportunities to live a long and healthy life.
Learn more in our Get Healthy San Mateo County overview video!
Achieving GHSMC's mission requires sustaining current partnerships and building new ones to improve the health of everyone in San Mateo County.
GHSMC supports the advancement of the 10 essential public health services as defined by the Centers for Disease Control and Prevention. The collaborative is facilitated by the San Mateo County Health.