September 2016 Newsletter
Partnerships for Health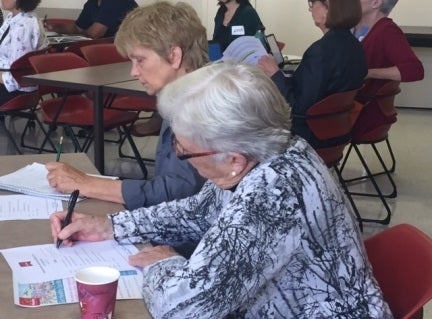 Reviewing applications for 2017 recipients
Our 2017 Community Implementation funding opportunity closed last week with 26 proposals for funding requests! We will spend the next few weeks reviewing applications with an external committee of experts in the field, and announce the next batch of projects to advance health and equity in San Mateo County later this year. We thank all those who took the time to apply! Stay tuned!
Join our team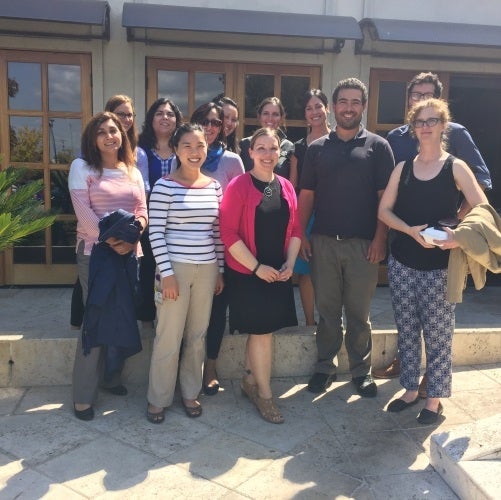 We have two internships for grad students to learn more about health and equity in San Mateo County and advance place-based work. Apps are due 10/14!
Our Epidemiology intern will focus on understanding what challenges Health System clients are facing to better target prevention efforts and address social determinants of health.
The Healthy Economy Intern will help staff with researching and developing strategies to maximize opportunity for those facing economic barriers in the county.
Leading for Change
Urban Habitat is looking for local leaders to join their Boards and Commissions Leadership Institute (BCLI) to train and support people from low-income communities and communities of color to advance an equity agenda on local and regional boards and commissions. Join a network of 100 social justice advocates and gain a deeper knowledge of and the ability to apply a race and class analysis to local and regional transportation, affordable housing, and land use issues. Applications are due 10/17!