September 2015 Newsletter
4 priorities that add up to good health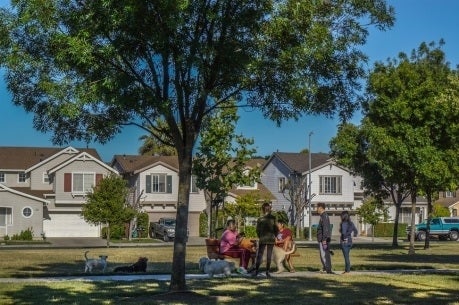 This is our first newsletter featuring resources and updates organized by the 4 priority areas 400 of you helped us identify as key priorities for healthy, equitable communities during our strategic planning process earlier this year. Click around and get all the latest on how to improve health for everyone in San Mateo County through healthy housing, healthy neighborhoods, healthy schools, and a healthy economy.
Want to dive deeper into our 4 priorities? Check out the local data available on our website under Research & Resources for each priority area as well as on countywide health and demographics to see how the impacts of place on health are not always distributed evenly across the county.
Intern with us!
We're looking for graduate students or recent grads with background in planning, public health or public policy, have experience analyzing data and want to learn more about the intersection between planning and public health. Please share with your networks – applications for the Data Intern are due 10/4!