February 2016 Newsletter
Healthy Change: Where it Counts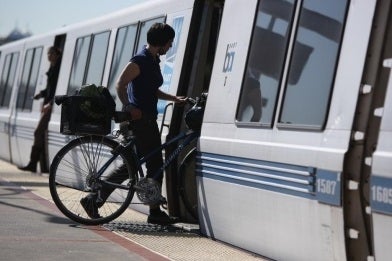 Summertime fun
We're looking for two stellar interns to join our team this summer! One intern will conduct an assessment of city-adopted goals and strategies to create healthy, equitable communities in San Mateo County. The other will analyze data to uncover socio-demographic characteristics and how these trends have impacted health overall. Please share with your networks! Applications are due 2/29!
Mixing and mingling on leadership
Do you want to make our region healthier, more sustainable, and socially just? The Community Advocates Leadership Academy can provide you with advocacy training to put your ideas into action. Learn more about the program on April 4, 6:30pm, at the Grill House in Redwood City. Space is limited to 50 guests so be sure to RSVP today!