So much going on in the MTC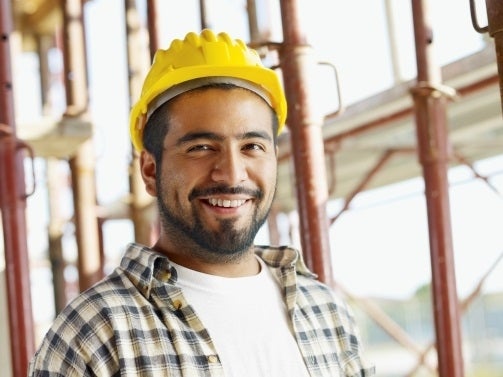 MTC's One Bay Area grant program is heading into its 2nd funding cycle and proposing changes to how it allocates funding across the region, with a heavier weight on housing production. This new allocation formula will also be used in their Safe Routes to School funding. While this new formula reduces the overall amount San Mateo County receives for Safe Routes to School— it emphasizes the important need for housing that meets the needs of our residents.
MTC has also been busy holding open houses across the region to understand people's priorities in each county. Not surprisingly, housing affordability and transportation were the top two issues across all counties in the Bay Area, including San Mateo County. Check out the full list of the priorities for San Mateo County here.