More lanes, more commuting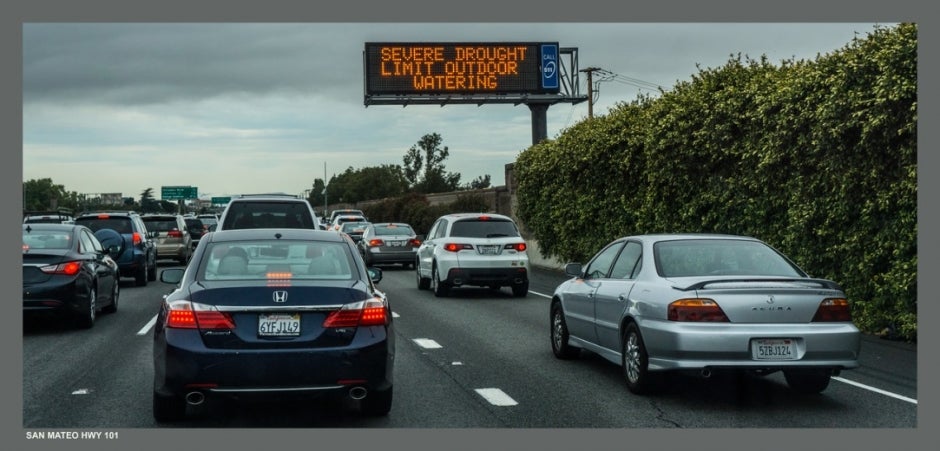 The San Mateo County Transportation Authority voted this month to fund Highway 101 expansion projects at the expense of bike and pedestrian improvements. Research has shown that expanding highways does not actually reduce traffic but instead leads to more driving. Check out resources for solving our congestion problem by increasing active transportation options like taking the train, walking, and biking. When people drive less, air pollution declines and asthma and other health problems decrease – all while slowing the negative effects of climate change.
Make plans to attend the next TA Board Meeting on 11/5 at 5pm and share your feedback on prioritizing active transportation in San Mateo County. Be sure to join the TA's workshop on Measure A funding; for new bike and pedestrian projects on 11/12 at 10am to learn more about how to improve biking and walking conditions in our county.