School Wellness Policy Assessment
Make it easy to be healthy at school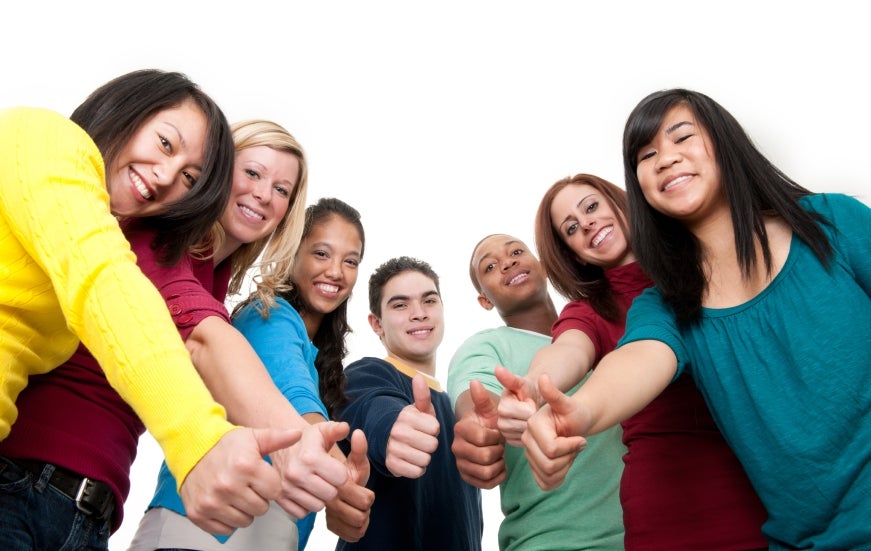 Our children spend a lot of time at school. Nearly every school in San Mateo County has had a wellness policy since Congress passed legislation 10 years ago requiring all school districts receiving federal funds for nutrition programs to develop a policy.
Schools have taken different approaches to their wellness policies and some have limited time and money to put these policies into practice. Federal and State mandates to improve health in schools often come with little or no funding, and despite budget cuts and an ever-shrinking staff, schools are expected to do more with less.
Check out our School Wellness Policy Assessment and Executive Summary for recommendations on how you can implement healthier changes in your school.
Some schools choose to focus on improving the food served at school by changing their breakfast and lunch programs, while others focus on making sure kids have more time to be active inside and outside of the classroom. Some have wellness coordinators who support putting these efforts into practice, while other schools rely on staff and volunteers to help make their schools healthier and more active.