December 2015 Newsletter
That's a wrap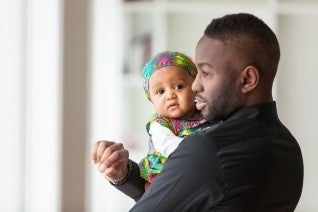 Thank you for a great year
As we close 2015, we want to thank each of you for helping to advance healthy, equitable communities for all in San Mateo County. It is only together, in partnership, that we are able to tackle the pressing issues that impact the health of us all. We look forward to working together next year to advance health for everyone in our county!
Funding healthy priorities
We're excited to announce that we received a strong set of proposals for our Get Healthy San Mateo County Implementation Funding request and are close to finalizing the 2016 recipients. Look for the official announcement of our 2016 funding recipients who will help advance healthy housing, schools, economy, and neighborhoods coming in January.