Health and wellness integrated into North Fair Community Plan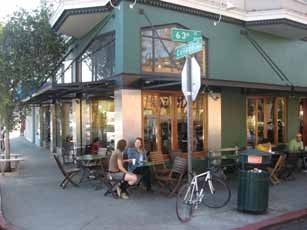 The North Fair Oaks Community Plan is the first land use plan in San Mateo County that fully integrates health and wellness! It includes our County's first Health and Wellness Chapter in a land use plan. Adopted by the San Mateo County Planning Commission and the Board of Supervisors, the plan seeks to make streets easier and safer for walking and bicycling, calls for healthy neighborhood retail stores, more parks, and fewer fast food restaurants.
The San Mateo County Planning Department, Housing Department and Health System worked together on the North Fair Oaks Community Plan.