Things To Know: SamTrans & Caltrain By The Numbers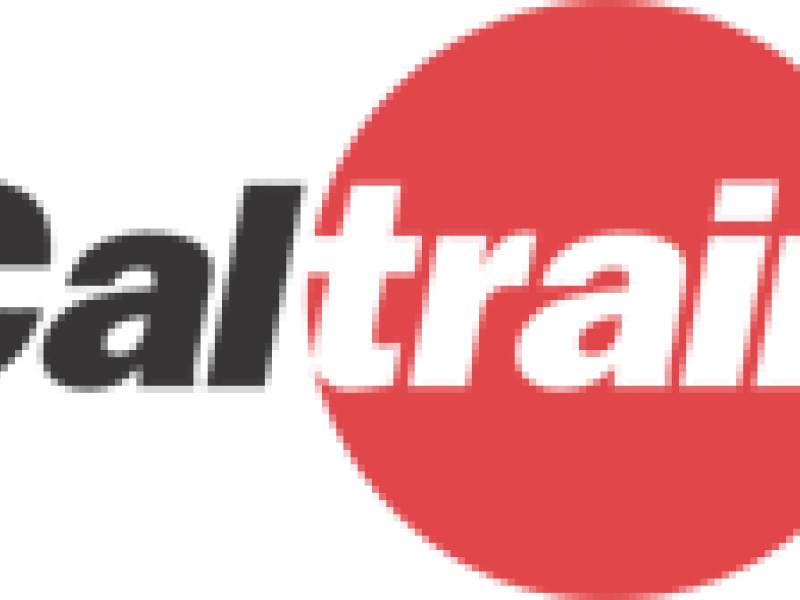 The SamTrans and Caltrain progress reports are now available for review and downloading on the agencies' websites: www.samtrans.com and www.caltrain.com. The reports give a broad overview of the two transportation agencies with a look back at the previous year and a look ahead to upcoming changes.
Taking a look at the "numbers" that represent the important work each agency is doing, the reports cover key statistics on everything from ridership to budgets. Among the topics included are capital improvement programs and the increasing use of social media to communicate with the public.
In many ways, SamTrans is at a pivotal point in its history. The district began providing service in 1976, merging 11 city bus systems into a single county-wide agency. Since then, SamTrans has evolved into a "multi-modal" agency, providing a variety of transportation options. The transit district is the administrative agency for Caltrain and the San Mateo County Transportation Authority; provides paratransit service for those people unable to take fixed route service; operates an extensive shuttle system that links key transit centers with major employers; and played a key role in extending BART service to San Francisco International Airport.
At the same time, San Mateo County has changed. Demographic studies show that the population is aging. Where people live and work also has changed. And, there is a growing demand for more and better public transportation.
The rising cost of providing service, meeting its debt obligations and providing financial support for Caltrain has created a formidable financial situation for SamTrans.
SamTrans must attract new riders while staying within its budget constraints. The SamTrans Service Plan is a two-year comprehensive study and reinvention of the bus system. The first change recommended by the study, the ECR, which serves stops on El Camino Real every 15 minutes, was introduced in August. The second phase of changes will hit the streets Jan. 26.
While SamTrans grapples with these questions, Caltrain also faces great change. With funding for the Caltrain Modernization Program identified it is now moving swiftly to complete the environmental impact report on electrification. Work on the advanced signal system known as CBOSS/PTC has already begun. Caltrain will begin operating electrified service in 2019.
The Progress Reports take a look at the challenges facing both agencies and the work being done to modernize and improve both systems.
# # #
About SamTrans: Funded in part by a half-cent sales tax, the San Mateo County Transit District also provides administrative support for Caltrain and the San Mateo County Transportation Authority. SamTrans has provided bus service to San Mateo County customers since 1976.
About Caltrain: Owned and operated by the Peninsula Corridor Joint Powers Board, Caltrain provides commuter rail service from San Francisco to San Jose, with limited commute service to Gilroy. Caltrain has enjoyed three years of consecutive monthly ridership increases, surpassing more than 50,000 average weekday riders earlier this year. While the Joint Powers Board assumed operating responsibilities for the service in 1992, the railroad will celebrate 150 years of continuous passenger service in 2014. Planning for the next 150 years of Peninsula rail service, Caltrain is on pace to electrify the corridor by 2019, reducing diesel emissions by 90 percent and adding more service to more stations.
Like us on Facebook at: www.facebook.com/samtrans, www.facebook.com/caltrain and follow us on Twitter @SamTrans_News or @Caltrain_News